Fake viral photos from 2016
The year of the fakes: another title in the 2016 prize list
Perfect timing (or is it?!)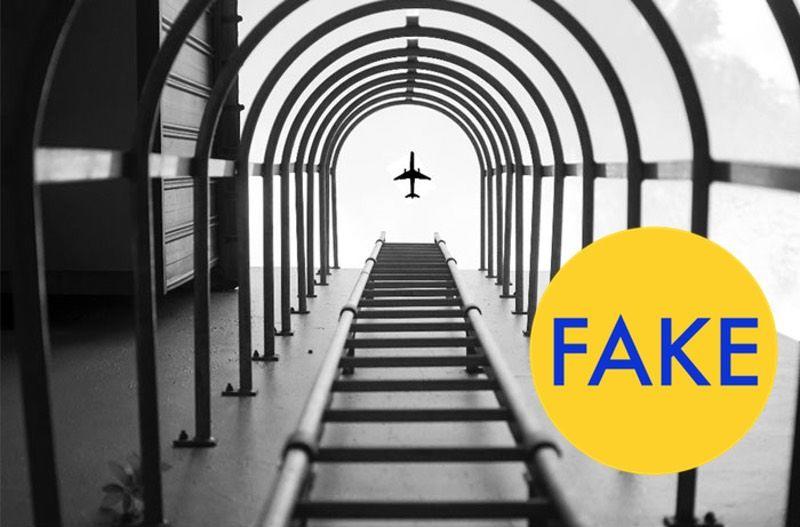 Nikon recently announced that the winner of one of their photo contests was Chay Yu Wei. The photo was almost too perfect to be true. However, according to PetaPixel other photographers quickly denounced the image as being Photoshopped. The photographer defended himself by saying that it was just a joke simply posted on Instagram. Nikon has since apologised.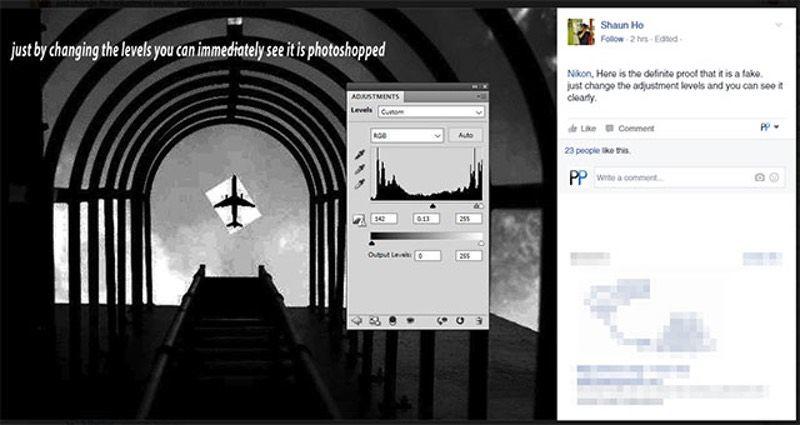 Find the Best gifts for your photographer friend
Advertising campaign for the contraceptive pill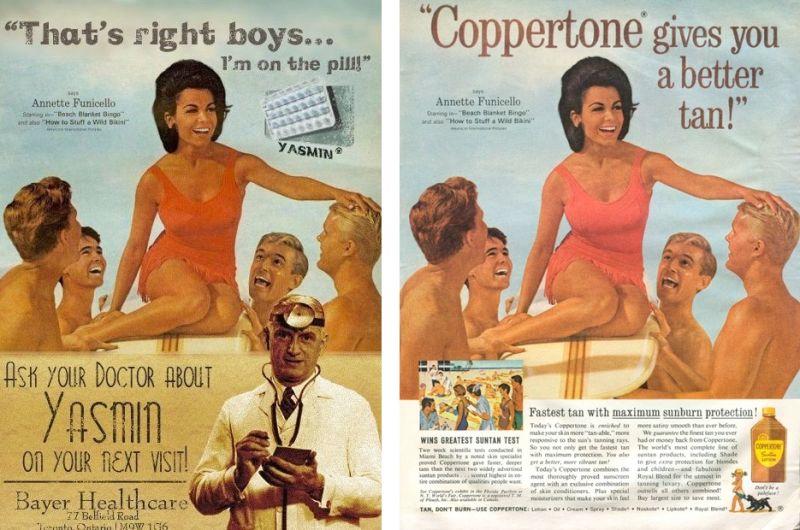 Is this a 1960s advertising campaign for the pill? Nope, the image on the left is a fake. The original image is an advert for Coppertone sunscreen featuring the American actress and singer Annette Funicello.
David Bowie and Lemmy from Motorhead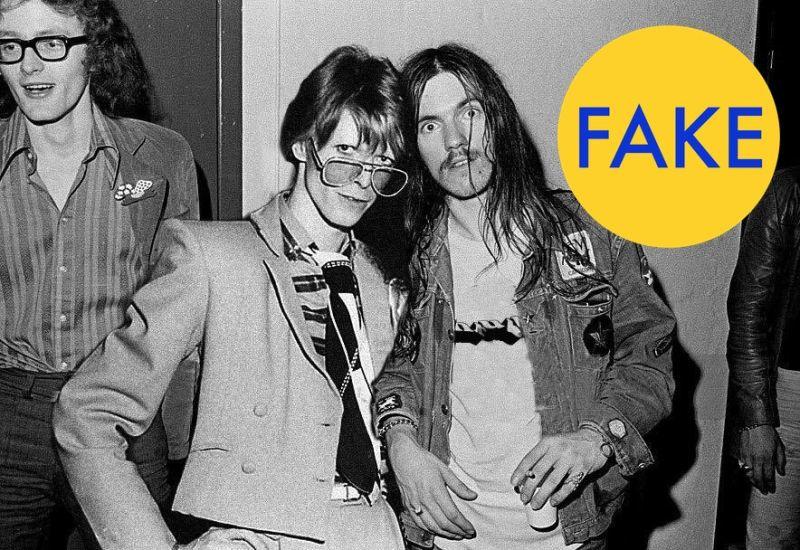 When Bowie and Lemmy died, 'tribute images' flooded social networks. However, the above image is not true. According to Getty Image, the real picture of Lemmy dates from June 1972 and shows him with his French girlfriend at the time. We don't know who is responsible for this edit, but we must admit that it is rather well done.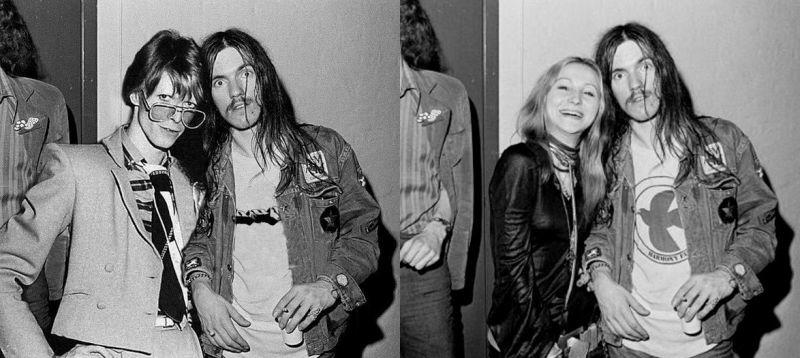 President Obama pointing at a naked Trump painting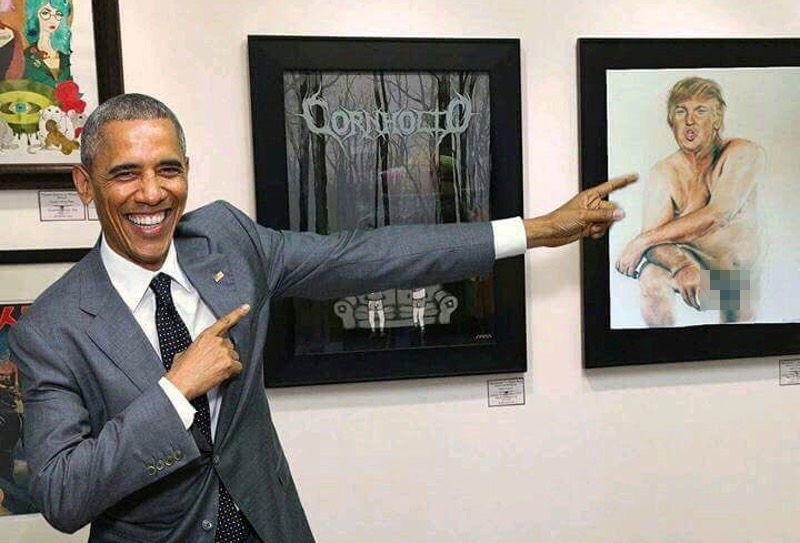 Earlier this year, there was an image of Obama smiling in Cuba whilst pointing to an illustration of Donald Trump exposing his micro penis. Of course this is a big fake. To complicate things a bit, it's a Photoshopped image of an already Photoshopped image. Anyway, it's super fake.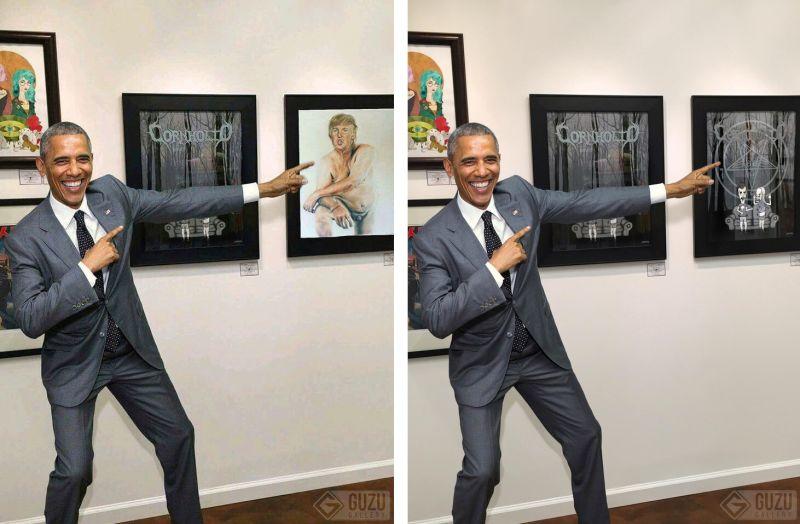 David Bowie and Iggy Pop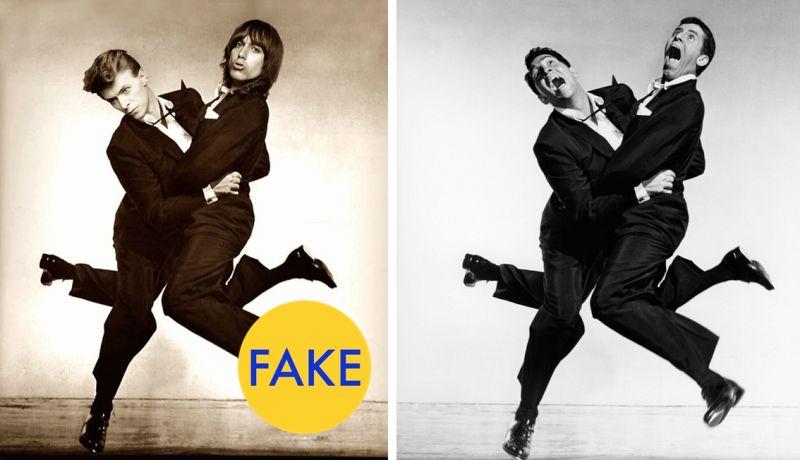 The photo on the left always pops up when it comes to paying tribute to the magnificent Bowie. But as you can see, it's not real. Bowie's head was stolen from a 1977 photo-shoot (for his album 'Heroes'). The original photo of Iggy Pop was taken in 1969, almost 10 years before Bowie's was taken.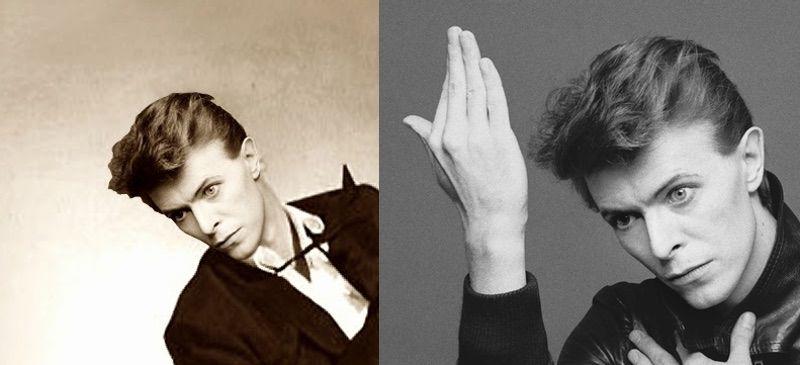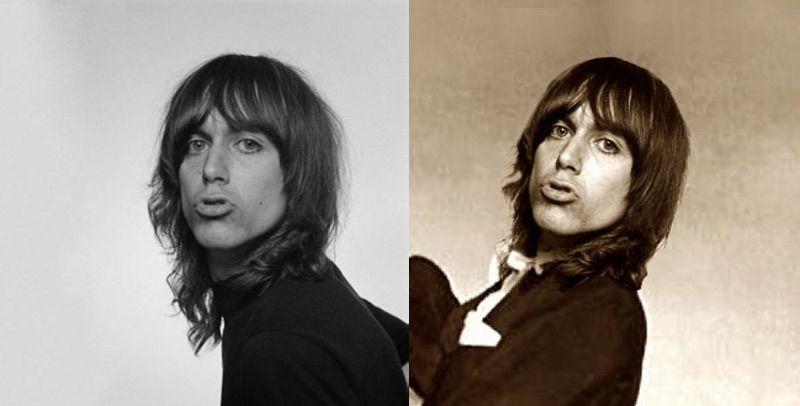 Behind the scenes of MGM's roaring lion image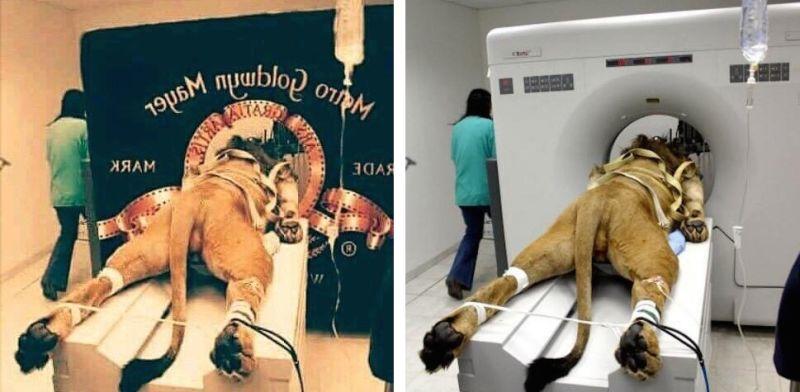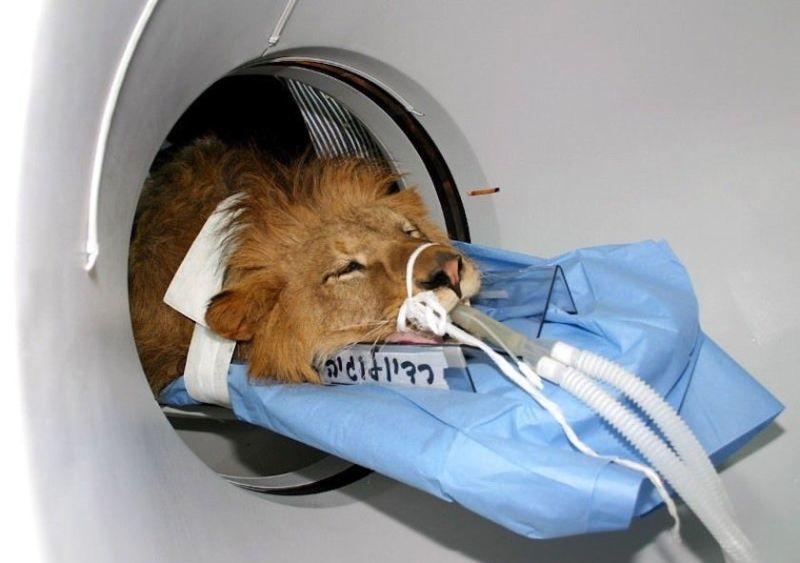 Earlier this year Carrie Fischer tweeted this photo that seems to show how MGM's roaring lion image was staged. Of course, that's not really how it was made, but many people believed it. In reality, the picture shows a lion passing through an MRI scanner. According to one source, the lion is called Samson, and the photo was taken whilst he was at the Koret School of Veterinary Medicine in Israel. Samson could no longer walk and was being treated for neurological problems. Don't worry he is perfectly fine now!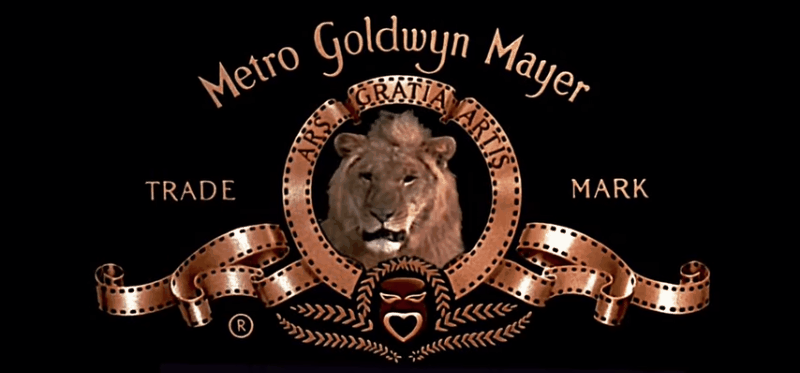 The "Photo of the Year" according to National Geographic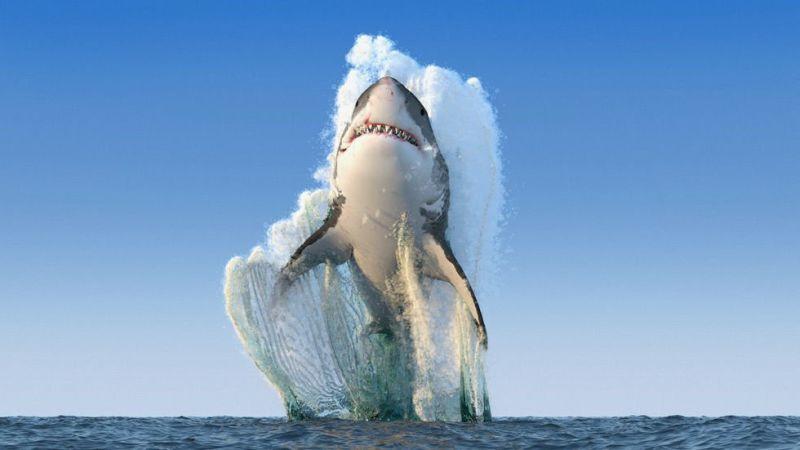 No, this image is not the National Geographic "Photo of the Year". It is an image composed of several stock photos. Internet pranksters love to invoke the name National Geographic to give legitimacy to their little jokes