Best gifts for your photographer friend
What are the best gifts for my photographer friend?
One thing is clear: Thomas, your best friend, loves taking pictures! Whether it's your latest road trip, his grandpa's birthday party, or his latest gastronomic find in the Japanese restaurant around the corner, Thomas takes care to immortalise every moment of life and every experience he has with his camera.

But now, your best friend's birthday is approaching fast... And if you want to give him something related to photography, it's difficult to choose something, as the possibilities are numerous! You had thought of a lens, but which one? Why not a photography course, but on what theme? Possibly a book, but between the 456 different books in the bookstore, the mission becomes impossible...
If this kind of desperate situation is familiar to you, the rest of this article should be particularly useful! Of course, we will only talk about the "best" photographic gifts; for Mo, your friend who loves cooking, or for Sophie, a fan of water-skiing, it's better to look for tips on a different website!
Here, without further ado, is our selection of the best gifts for a photographer friend. This is not a ranking, but rather a non-exhaustive list of our favourites!
A fixed focal length lens
Usually, a non-professional camera is delivered with a "zoom" lens of rather poor quality, and whose only real advantage will be its zoom function. Unfortunately, very few beginners in photography are aware of the many advantages of a fixed focal length lens. For example:
It is more compact than a zoom lens.
It is brighter, and therefore allows you to take better pictures when it is dark.
Its optical quality will always be superior to a zoom lens of equivalent range.
The fact of not being able to zoom will require the photographer to move in relation to their subject, which will encourage them to work more on their framing.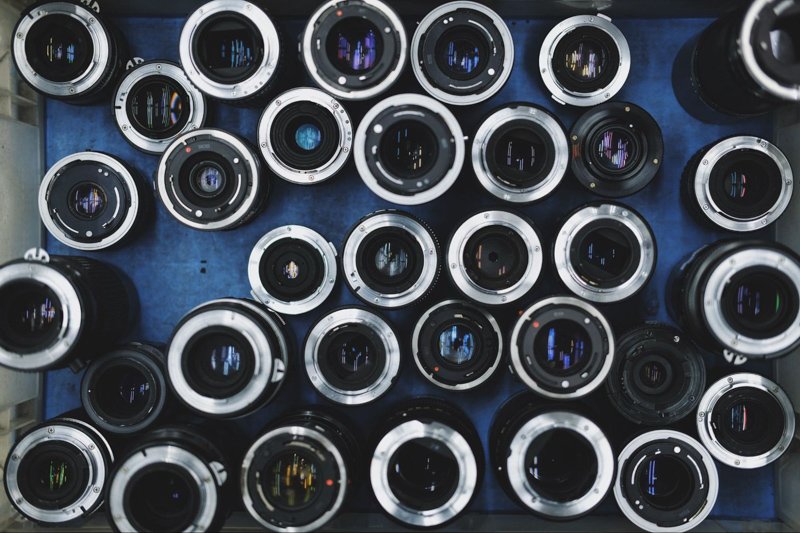 But more specifically, which lens should I choose, you might ask? Well, here's the simple answer:
For a portrait photographer, a 50mm, 85mm or 100mm will be ideal.
For a landscape photographer, a 24mm, 28mm or 35mm will be a good choice.
For a wildlife photographer, a 400mm will be perfect (but very expensive).
For a versatile photographer (landscape, portrait, architecture, ...), 35mm or 50mm will be a good choice.
One last very important point: make sure your best friend's camera has "interchangeable lenses", and that the lens you buy is compatible with their camera body.
A book on the history / the great authors / the great movements of photography
Of course, you could go for a monographic book, and hope that your best friend Thomas will also like the work of the chosen photographer. However, let's be honest, the risk of getting it wrong is quite high (unless of course you know the names of his favourite photographers).
To avoid this risk, why not opt for a more general book? This type of book, in addition to offering a perspective on the history of photography, will provide information on several authors' names that your friend will then be able to explore in greater depth (by buying, for example, the particular work of a Californian photographer briefly mentioned in a book on the History of American Photography).
Here are some of our favourite books (and others):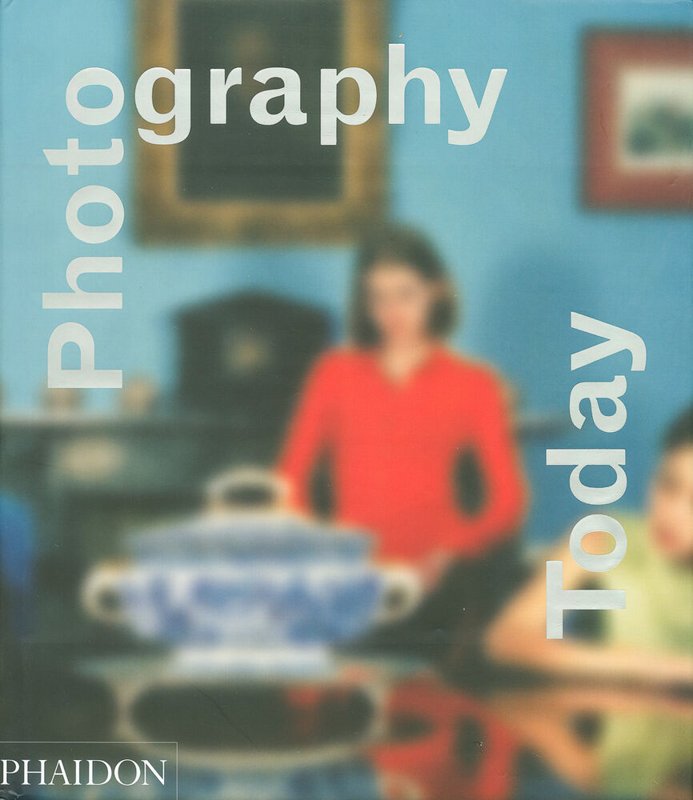 The series of programs Contacts, produced by Arte. This collection of films allows the viewer to discover the artistic approach of the greatest contemporary photographers from an original angle: through a journey in images (contact sheets, working proofs, prints or slides) with comments from the author. The viewer enters the secret world of creative work, at the heart of the process of developing a photographic work.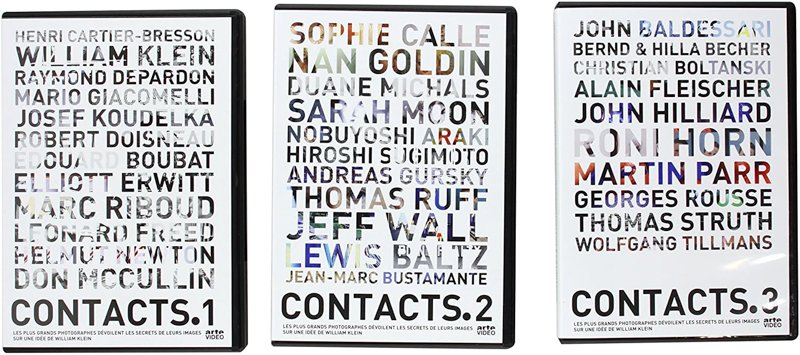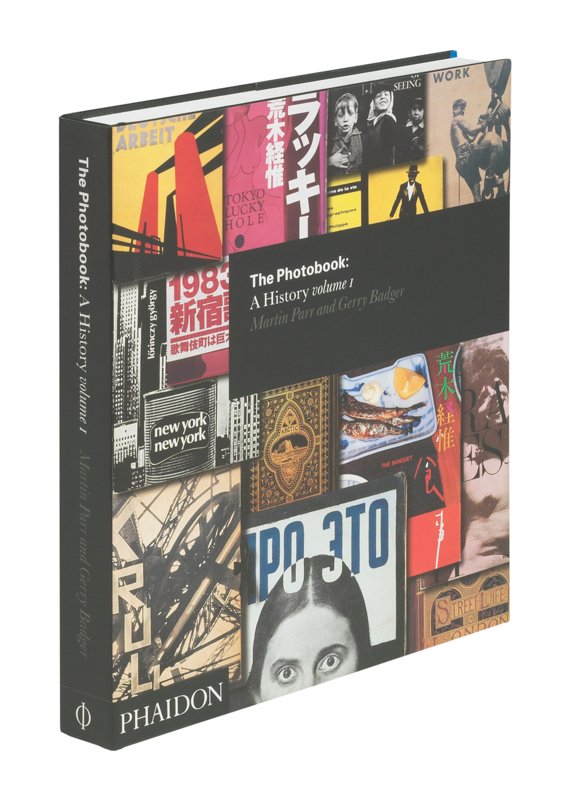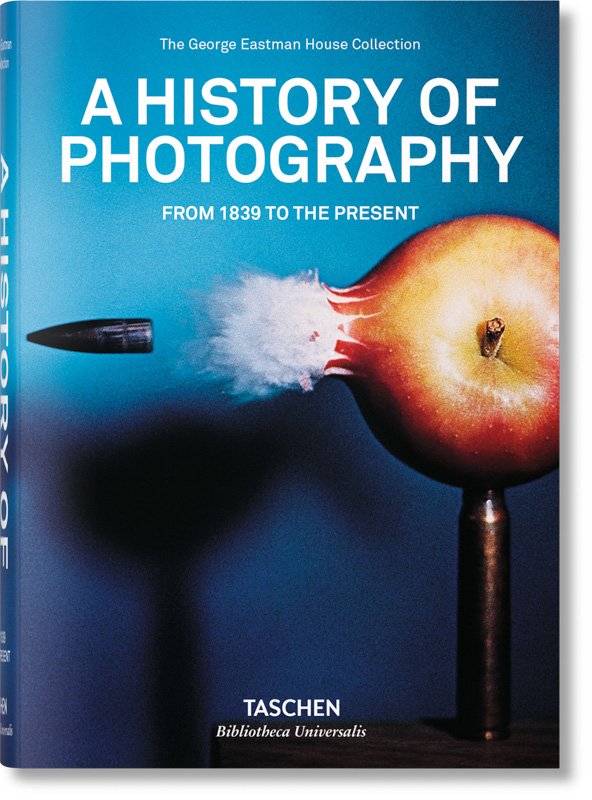 A photography course of course!
For the photography enthusiast, gaining knowledge and experience on the subject is often of great value. Many amateur (but also professional) photographers say that they prefer to learn new skills and knowledge that will allow them to improve their photography, rather than a new piece of equipment, such as a lens, a tripod or a new camera. Moreover, unlike a material gift, the photography course will give your loved ones a memorable experience, which is much more durable than a piece of equipment which will become obsolete a few years later!
Offering a photography course is therefore a great gift for all the enthusiasts who wish to level up their skills. Be sure, your BFF will be delighted!
With THE PHOTO ACADEMY's gift cards, offering a course couldn't be simpler! Your best friend will be able to choose the theme of the course, the date, and the location where the training will take place. On your side, all you have to do is personalise the style of the gift card and download it in PDF format. And there is no rush! THE PHOTO ACADEMY gift cards have no expiration date; Thomas will have plenty of time to make his choice.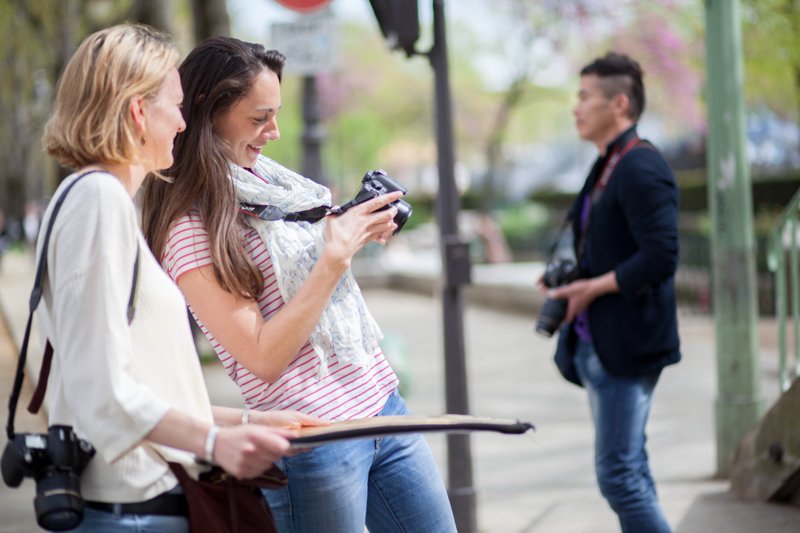 Image taken during a portrait course THE PHOTO ACADEMY
Finally, since we are very proud of our products, we could not close this chapter without giving you some of the major assets of THE PHOTO ACADEMY training courses:
Courses given by highly competent and educational instructors, who are also professional photographers. A wide range of topics, from technical aspects to the most creative parts of photography. Group courses with a MAXIMUM of 7 people, ensuring optimal teaching and a rewarding social experience. Courses available worldwide: in Europe, Asia, America and Oceania.
To buy a THE PHOTO ACADEMY gift card, go to this page.

A city trip!
What better idea than to discover a city with your best friend? Go on an adventure in Berlin, conquer the pubs of London, discover the specialties of Madrid or climb the streets of Lisbon. Here are some great perspectives!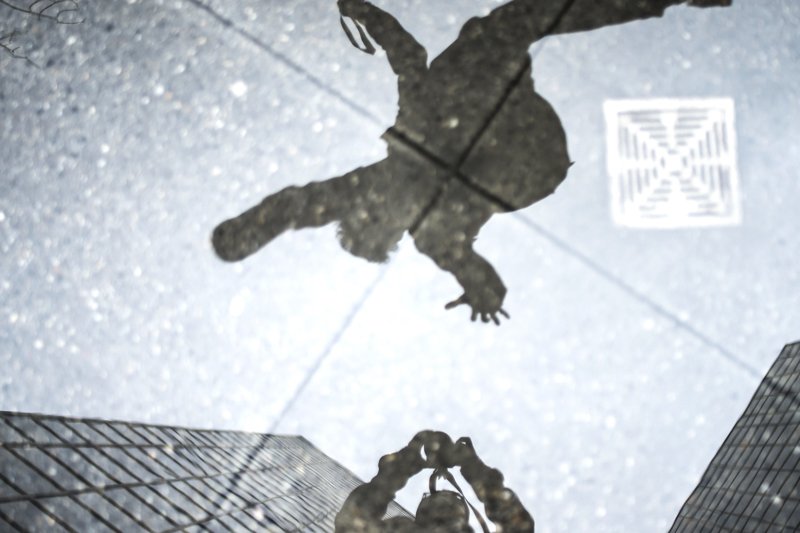 This trip will be the perfect opportunity to let Thomas' passion express itself. A lot of new subjects will be offered to his camera: monuments, street scenes and characters, culinary specialties, panoramas, night atmospheres... The shutter release will be hot!
Moreover, chances are that you will find THE PHOTO ACADEMY courses in the city you are visiting. So why not complete this experience with a course on light, street photography or night shooting? Nothing is too good for your best friend!
A camera strap
This is a gift you can't go wrong with! If you choose a quality brand, and are aware of your friend's aesthetic tastes, you will certainly make them a happy person!
Before purchasing this type of accessory, please pay attention to these two points: The type of strap:
The shoulder strap: quite long, it is worn on the shoulder.
The neck strap: shorter, it is worn around the neck.
The wrist strap: small wrist strap. -The double harness strap: allowing them to carry two cameras (especially useful for a reportage photographer).
The manufacturer. Here are some recommendations:
A Subscription to Lightroom and Photoshop
Your best friend might still be living in denial, repeating phrases like "I don't do retouching, I prefer keeping it natural" or "No need for retouching, everything is done when you shoot". However, the retouching process is a necessary extension to the shooting, and the only way to fully exploit the capabilities of a camera.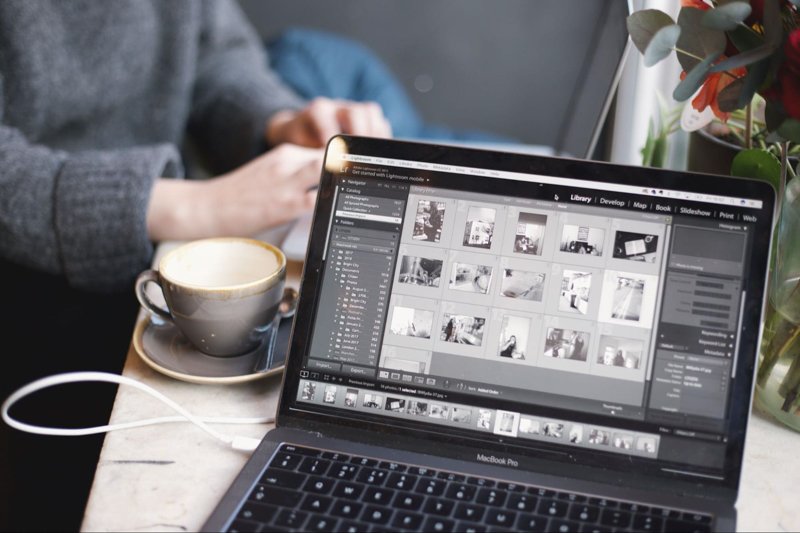 Rather than preaching this good word to your friend, offer them a subscription to Lightroom and Photoshop (12,09 euros for one month). This gift will inevitably lead your friend to quibble about Lightroom, and to finally understand the interest of the latter. They will thank you later, trust us 😉
So obviously, a little training on the subject is never a bad idea! Their learning of the software will be much faster, and in a personalised way. You will find the following training courses at THE PHOTO ACADEMY:
Lightroom level 1 : Organise and select your images Lightroom level 2 : Starting to retouch images Photoshop level 1 : Introduction to digital acquisition, development and editing
We hope that these tips will help you make your choice. However, never, ever forget that the best gift you can give them, they already have... It's your friendship (languid violin, fade to black).