The Met Gala 2019 Photographed by Frank Ocean
This year, it was Frank Ocean who was commissioned by Vogue to immortalize the evening of the iconic Met Gala.
With a Leica camera, the self-proclaimed "Met Gala's valet" snuck between celebrities to take their portrait, just like Kendall Jenner who had fulfilled this mission for the 2018 edition.

The musician offers a more raw and intimate vision of this highly publicized event, which took place on May 6 at the Metropolitan Museum of Art in New York.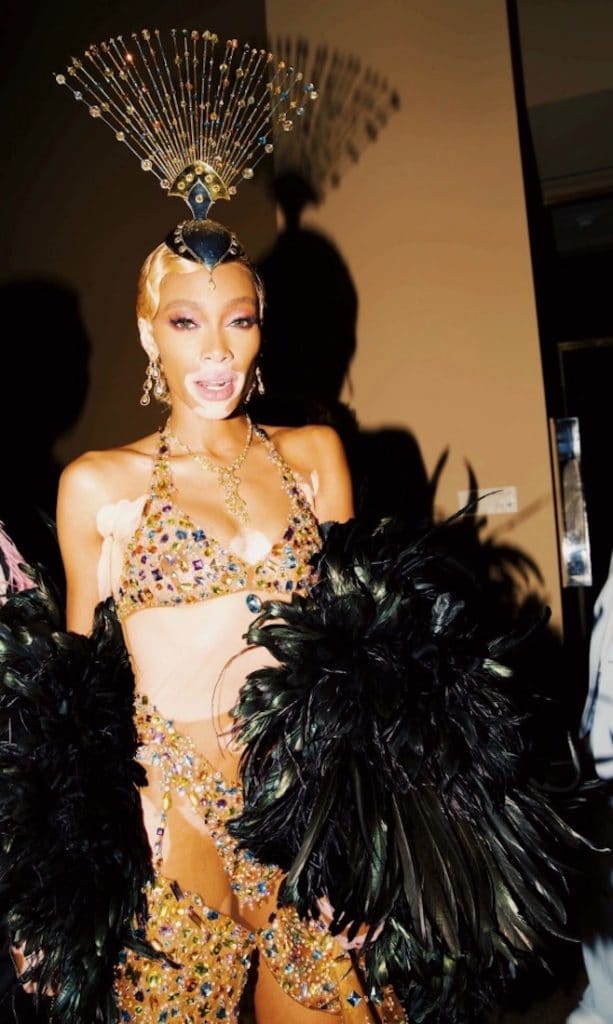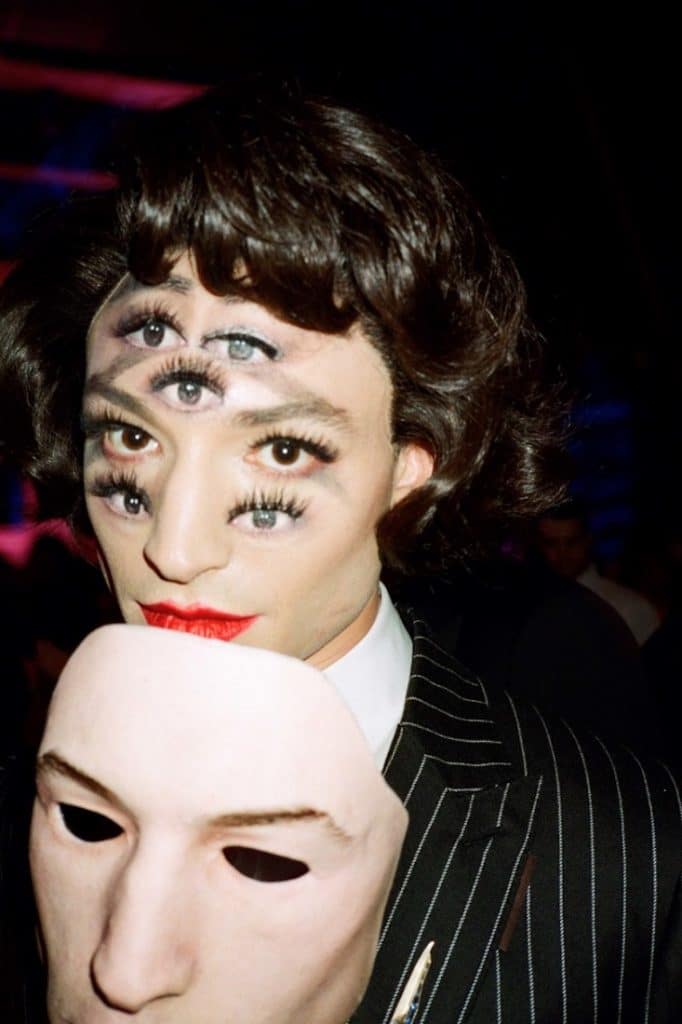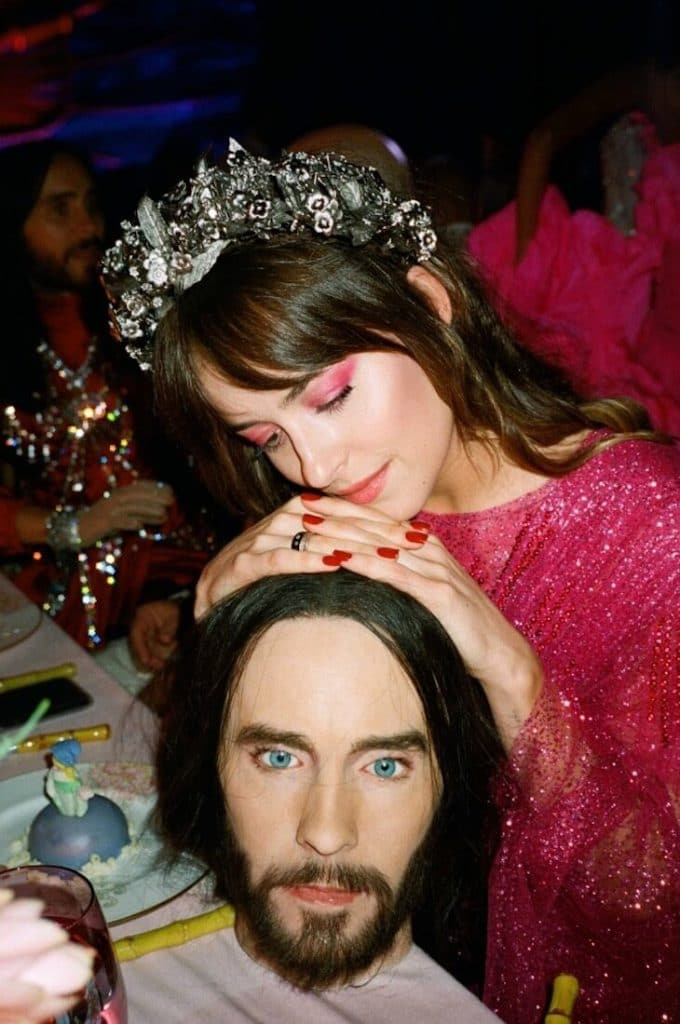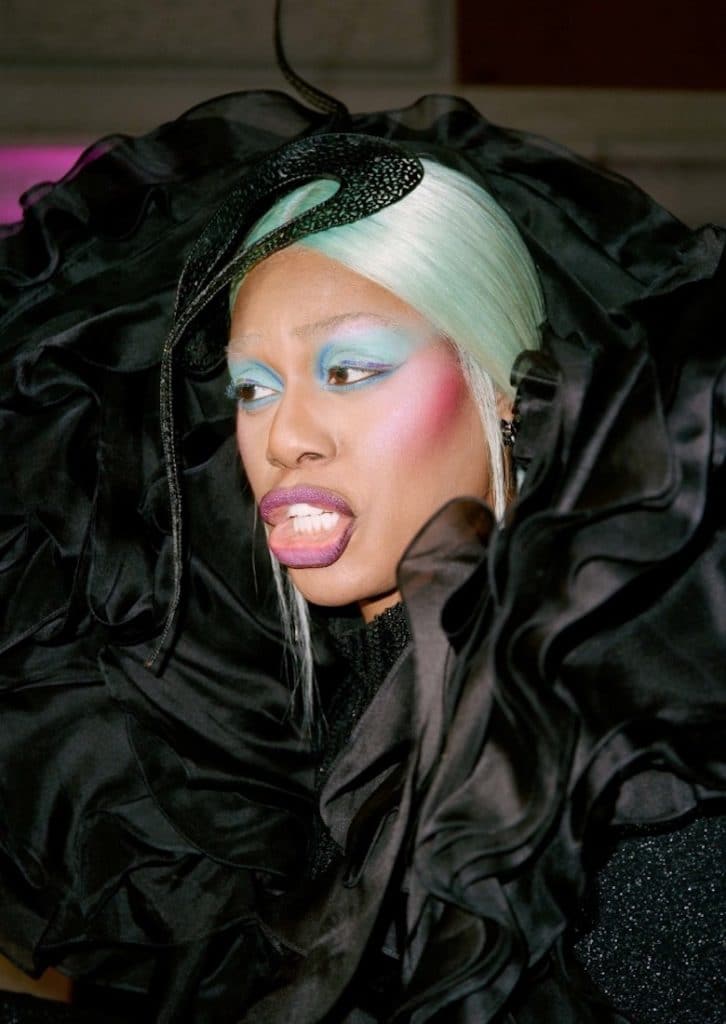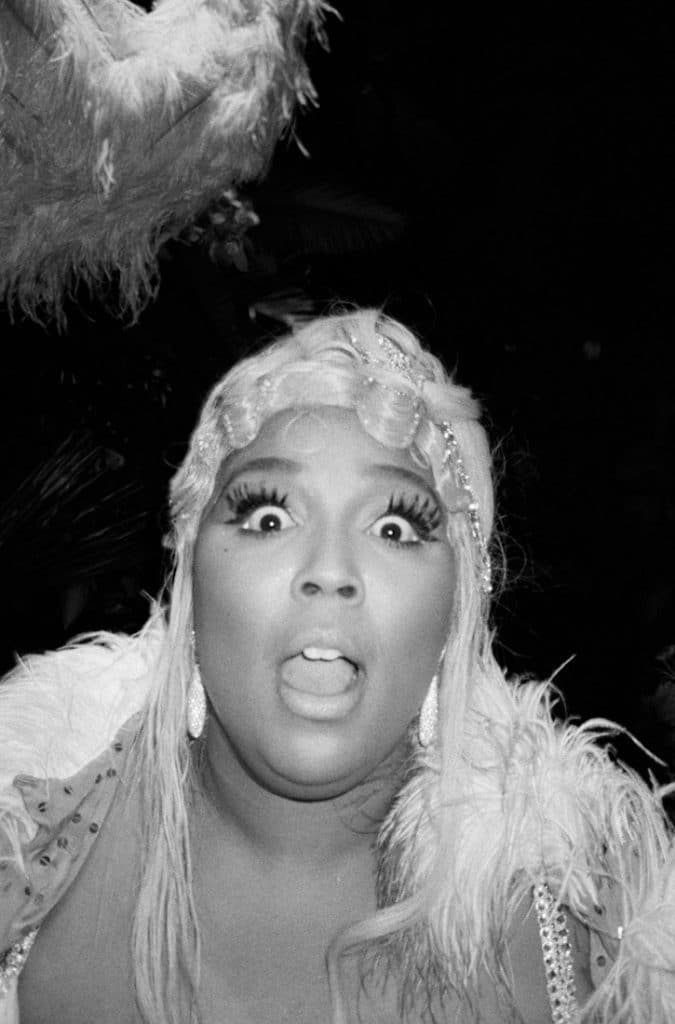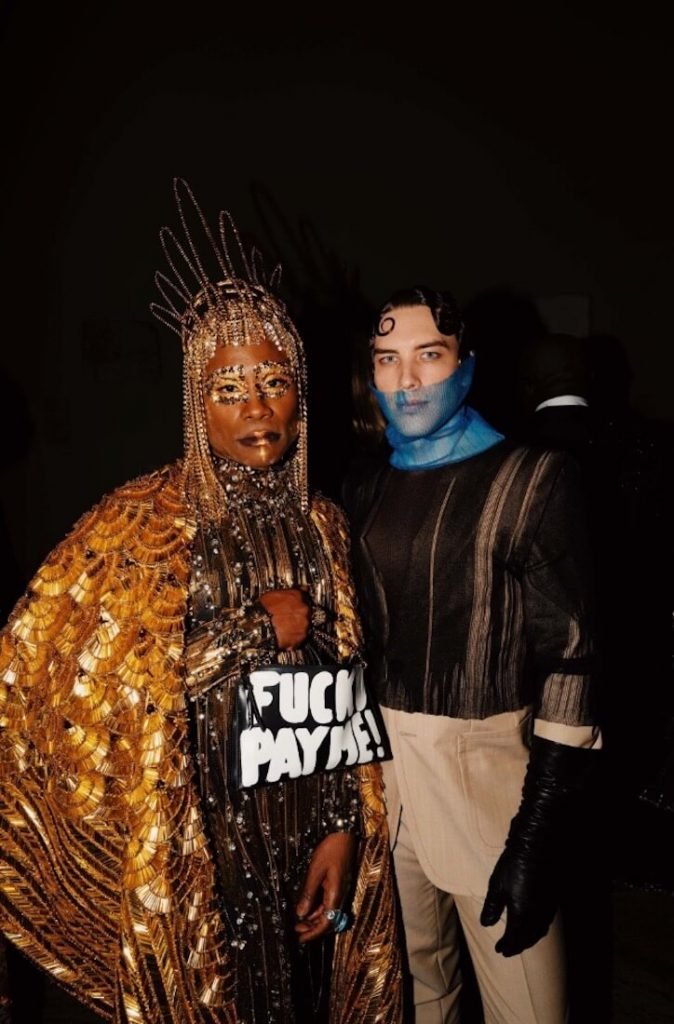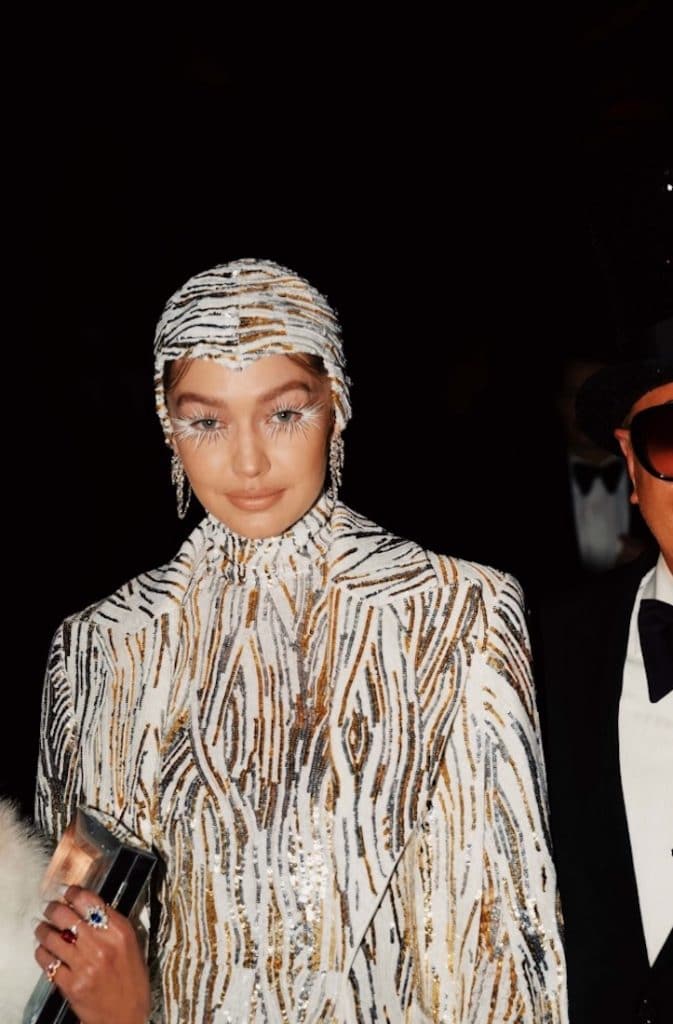 All photos ©Frank Ocean
See more on the Vogue website