No More Excuses, Go and Shoot Large-Format Photography!
This is how The Intrepid 4×5 camera is a fantastic photography device for all
Large-format photography is a medium that a lot of beginners, especially in the digital age, would never imagine exploring. Perhaps it's the mysticism behind the camera, the respect and reverence of our photographic ancestors' work that is the driving force into keeping people away.

The fear could have to do with the fact that large-format photography begins with film that is sized 4×5 inches and goes up to an astonishing 20×24 inches. Or people are put off by the appearance of large-format cameras because they operate on a swing and shift bellows system that makes the camera look like an accordion more than a photo-making device. With all of these fears in consideration, what drives a fearless photographer to choose this format, time and time again, is the aesthetic and resolution that is provided by this medium.
Digital cameras, even Phase One medium format digital backs, cannot deliver the same aesthetic. Plus, if you wanted to purchase a digital system that compared to a 4×5 film camera, you would pay a humble $49,000. Recognizing the rising interest in 4×5 film photography and noting that the market is in need of improvement, Intrepid Camera was created. Intrepid Cameras offer light-weight cameras for a very affordable price.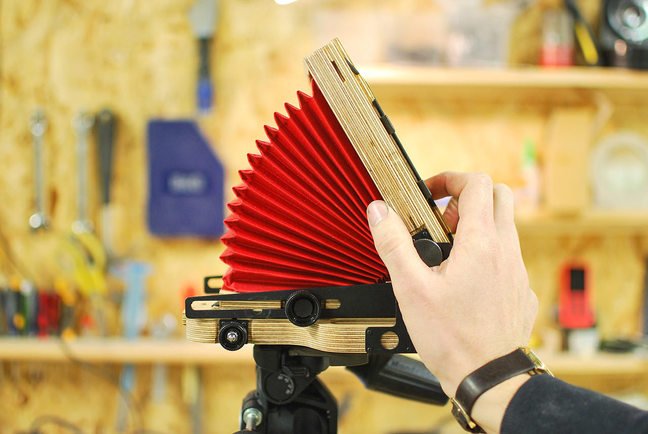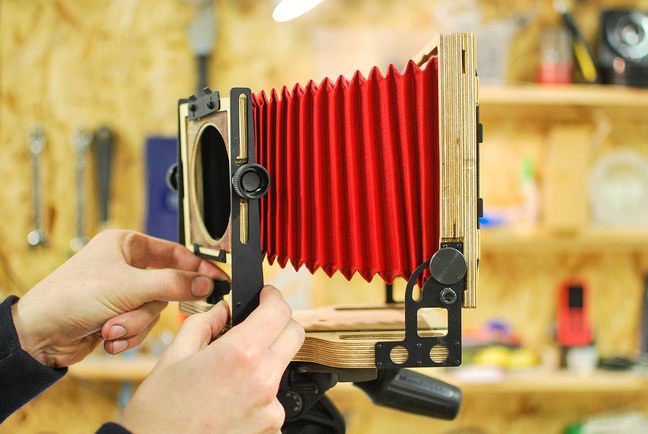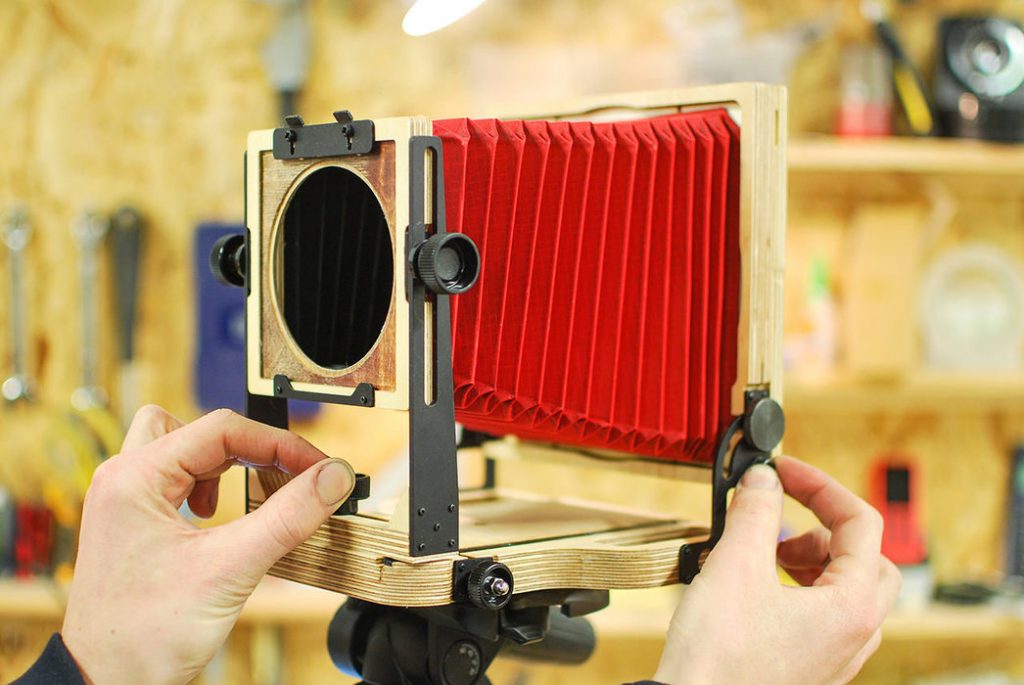 According to Intrepid's website, they explain why they're a better choice than going on Ebay to find a second hand camera, "Put simply the Intrepid 4×5 Camera is around the same price if not cheaper than most second hand cameras BUT will come with help and support from an active company as well as an evolving range of accessories allowing you to create and experiment with your photography without having to track down expensive second hand accessories.
The Intrepid 4×5 is also a lot lighter and more compact than any second hand camera you might find."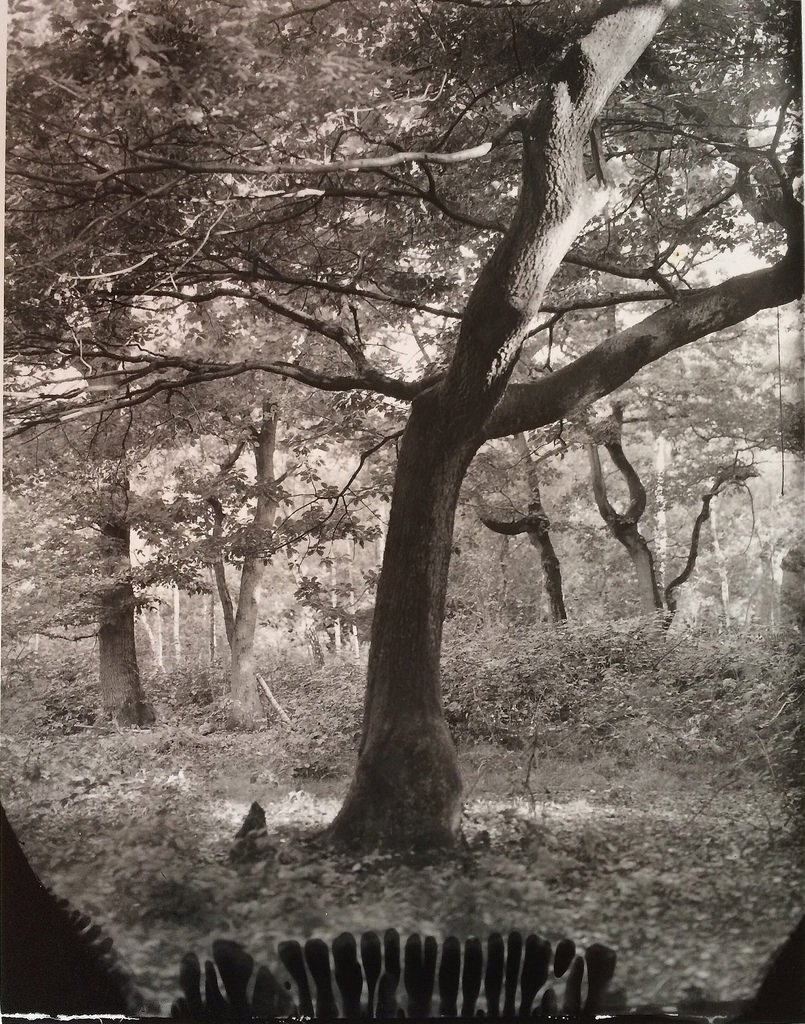 One of the founders, Max Grew says, "So why redesign this 'perfect' camera? Well I felt there was a need for an affordable non second hand camera, that is simple to use, lightweight, compact and most of all a great tool to get new photographers passionate about large format photography. This fantastic art form will only live on if people continue to discover and enjoy it and I hope the Intrepid Camera can help people do just that."
One could see this as a small investment into experimenting with this beautiful format before diving in and becoming a more serious shooter. From different reviews that have been published, it seems that the Intrepid could use some design adjustments, such as levels and measurement scales. But at such an affordable price and with promises of exciting imagery that digital cannot offer, perhaps one could overlook the imperfections of the design.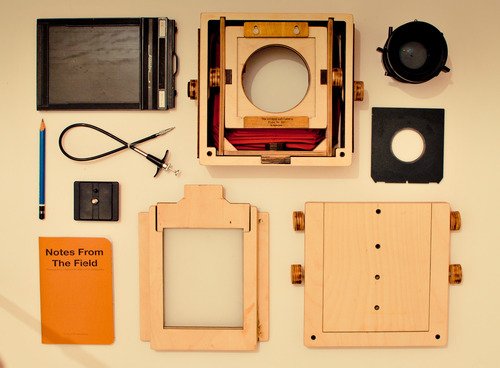 On an ending note, Max Grew gives a great, final argument on why large-format shooting is worth the effort, "This attraction is for one simple reason, large format photography is as far away from digital photography you could possibly get, there is 0% automation, your camera does not have a microchip for a brain, it has a photographer. It is entirely pure photography and allows maximum creative freedom. The large format camera is a tool for art, not convenience, the images have warmth to them akin to the sound of a vinyl record and a quality to them you just can't quite put your finger on. So maybe it isn't one simple reason, maybe I don't really know exactly why these cameras are so special. I do however know they are manifestly important to the future of photography, and to me."
Read the full article at: intrepidcamera.co.uk