Nocturnal Exploration with Karel Chladek
Karel Chladek practices photography by accompanying DJs to the four corners of the world. His dark and colorful images depict the silhouettes of anonymous people met at parties…. He tells us here about his love of the night, travel and music….
Hi Karel, can you introduce yourself briefly to our readers?
Hey guys, my name is Karel Chladek, I'm 27 and I am based in Montreal. I am a nightlife and music photographer.

How did you discover photography?
The creative field (Drawing/Design/3D) was a big part of my life before photography arrived. It all changed when my father offered me a camera. It became natural to photograph things I enjoyed such as nightlife/music/motorsports.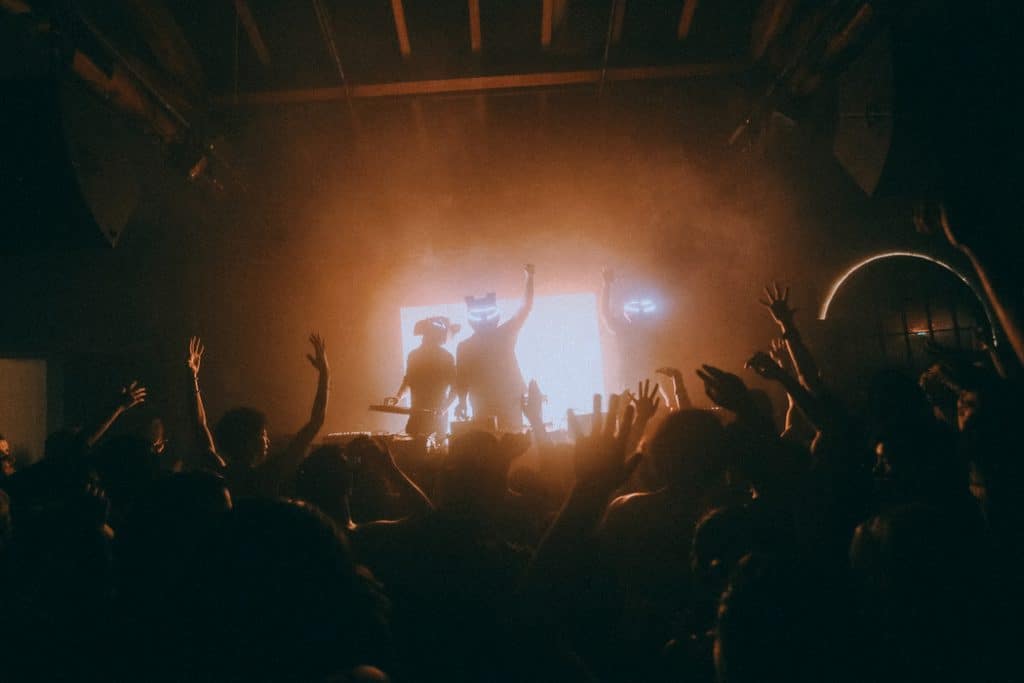 A lot of your images seem to have been taken at night, or in dimly lit places. What inspires you in this kind of atmosphere?
Who doesn't like neon lights? (laughs) Actually, I live at night, I work at night.
Your production is very diverse: evening and concert photography, travel photography, sports photography, etc…. Are there any types of photography you haven't done yet that you would like to experiment with?
In the past years, I've experimented with almost every type of photography. I would like to go deeper into the realm of photo journalism and document the unexpected.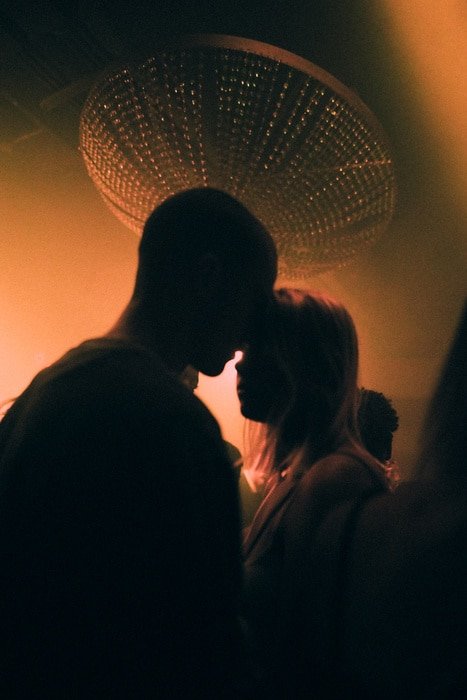 You seem to be producing a lot of images. Is it inspiration that drives you to take pictures, or do you take pictures to be inspired?
The selection process of photography is where I get inspired the most, this is where I can get my message across. In terms of environments, they also need to be inspiring so that I can photograph endlessly.
You have a lot of people following you on Instagram. Do social media influence your photography? Whether it is in terms of aesthetics or the "pressure" to post frequently?
I'm trying to build a community and network of people who enjoy seeing the night as I do, especially in public areas like clubs. The post frequency is important to keep people inspired and also is a way to keep pushing myself to get out there.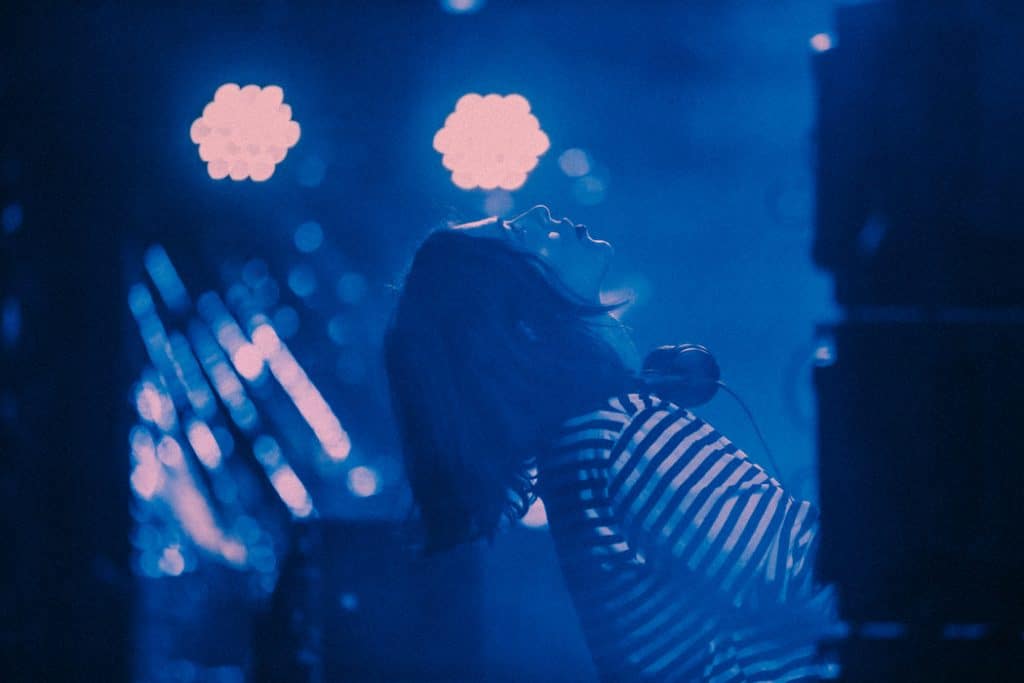 You took some very beautiful travel pictures, in different places. What place do you dream to photograph?
I am lucky enough to work with some DJs that allow me to travel around the world. (Shoutout to Black Tiger Sex Machine) Thanks to them, I have traveled to China, South Korea, the US, France, UK, Germany, Italy and more. I would love to document the night in Japan obviously, and possibly India because of the mass crowds.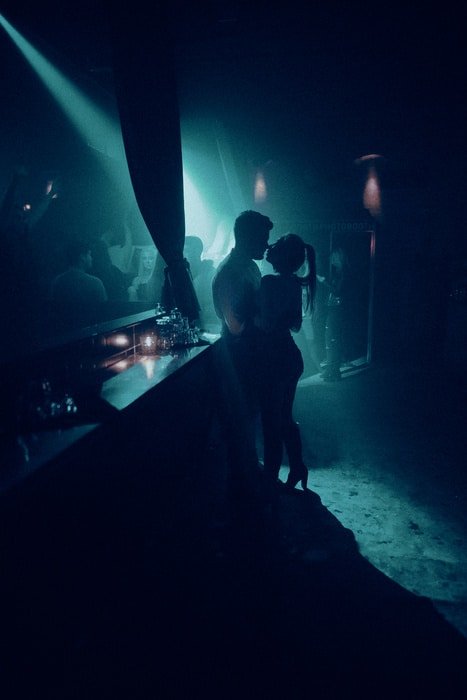 What advice would you give to a photographer entering the profession?
The only way to pursue photography is to photograph something you are inspired by. If your subjects do not inspire you, you are doing it for the wrong reasons. Any camera will do nowadays, learn the basics, and get out there a lot.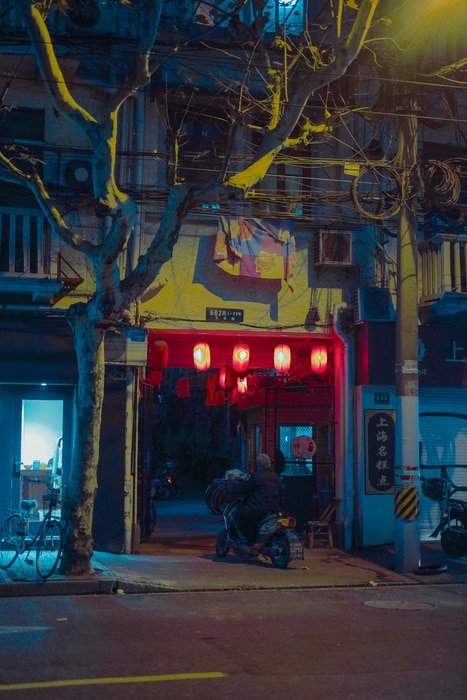 Do you have any upcoming projects you can tell us about?
Yes! I just released my first limited edition print on my website which you can buy here. I am also planning on releasing a series of photo zines that will feature individual clubs. Lastly, next month I am leaving for South Korea/China and Australia/New Zealand so be ready for night explorations there.