Body Mirror by Magdalena Ławniczak – The Body in all its Forms
Smooth, unblemished skin, free of scars, a sculpted body, free of fat… These "ideals" are those sold by social media, as an attempt to erase the diversity of shapes, colors, textures…
This is what prompted Magdalena Ławniczak to start her project, Body Mirror, in which she has women pose naked in their homes, highlighting their beauty, their uniqueness.

Hi Magdalena, can you introduce yourself to our readers? I'm a photographer based in Paris. I'm polish.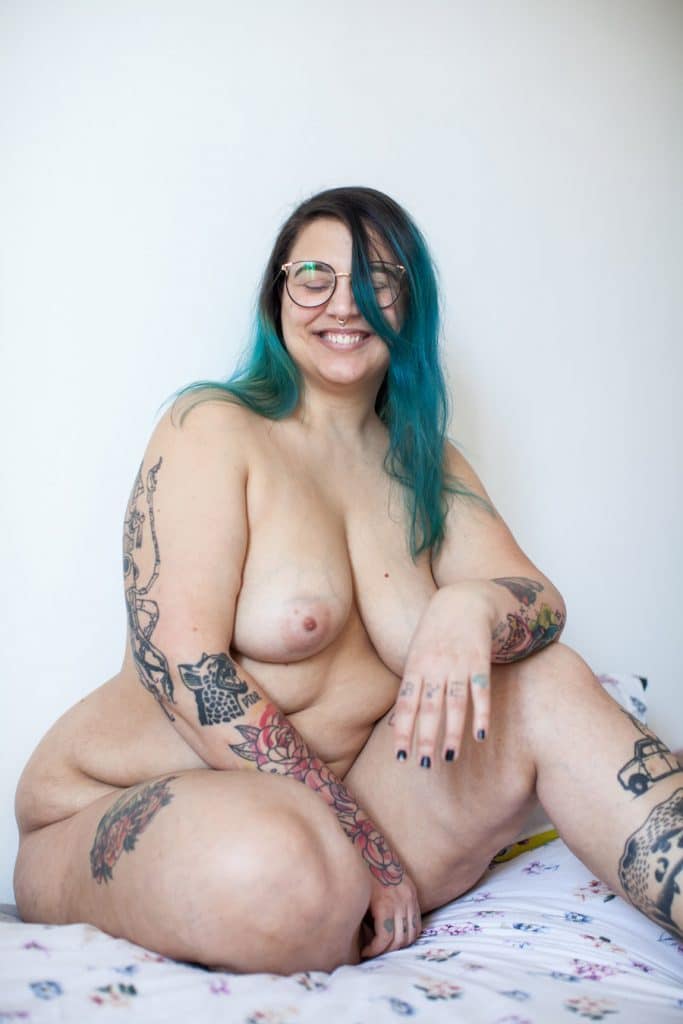 Body Mirror – ©Magdalena Ławniczak
How did you start photography? There were always a few cameras at the family house, it was a very natural process to start taking pictures.
How did your "Body Mirror" project start? Coming from the fashion world, I was tired of always seeing the same silhouette and no diversity. I wanted to show a strong woman, proud of her body in all shapes and sizes.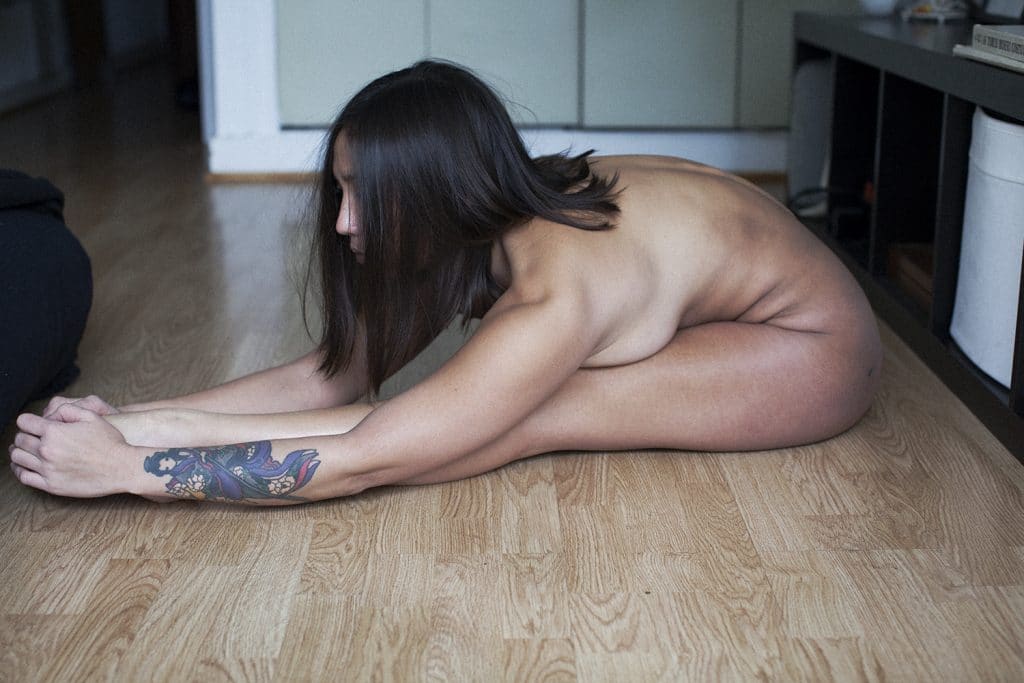 Body Mirror – ©Magdalena Ławniczak
What was your goal when you started this project? I wanted to make a portrait of the body, showing the naked body without sexualizing it, with a message about self-awareness, confidence, beauty.
Even if it shouldn't be the case, your photos are immediately seen as socially engaged because they go against the stereotypes we are exposed to on social networks, advertising, movies, etc…. Do you think art should be socially engaged? Of course, it's the only way to make a difference! I am really happy to see the movement grow. The mainstream can no longer ignore it.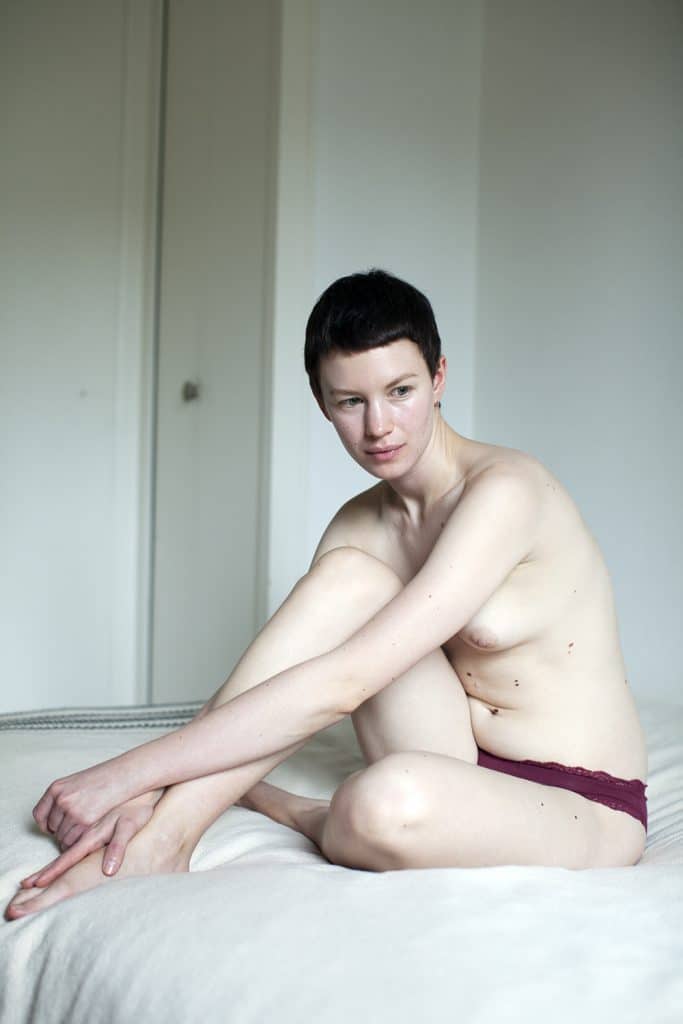 Body Mirror – ©Magdalena Ławniczak
Body positivism is more and more present in conversations. Do you feel things are changing? I think we can already see the change coming from the Body positivism movement even if there is still so much to do.
What do you want people to feel when they look at your pictures? Power, beauty, truth.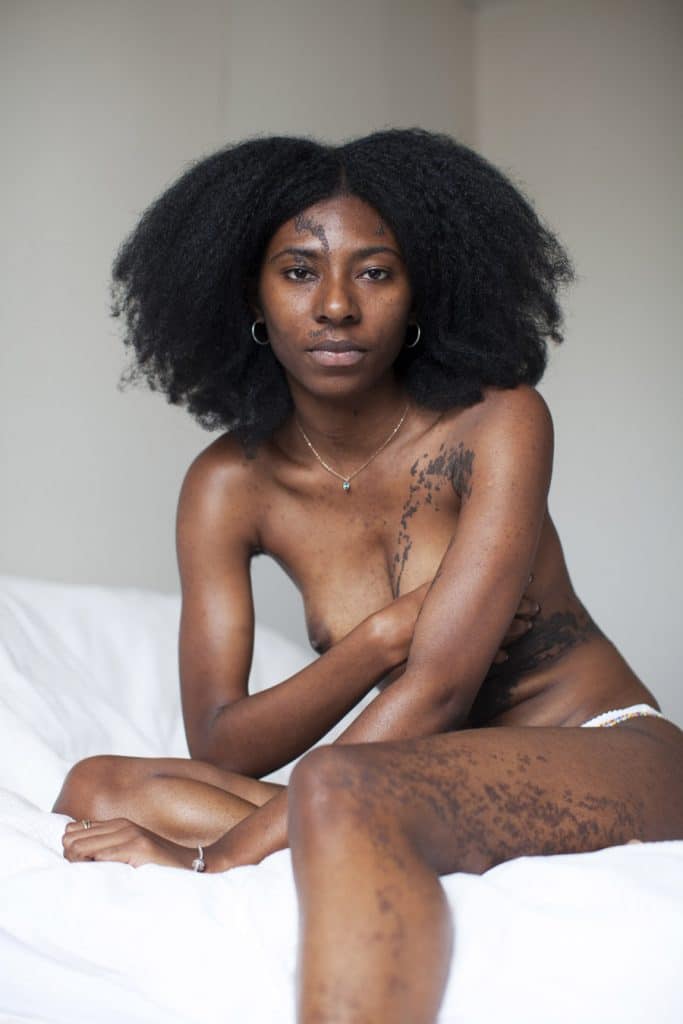 Body Mirror – ©Magdalena Ławniczak
How do your photo shoots go? How do you put your models at ease? Photoshoots are very special to me. I couldn't be more grateful for all the girls who trust me to join @body_mirror. I am also grateful for the discussions we had during the photo shoots. Actually, we talk more than we shoot. Some of these conversations are very difficult and intimate.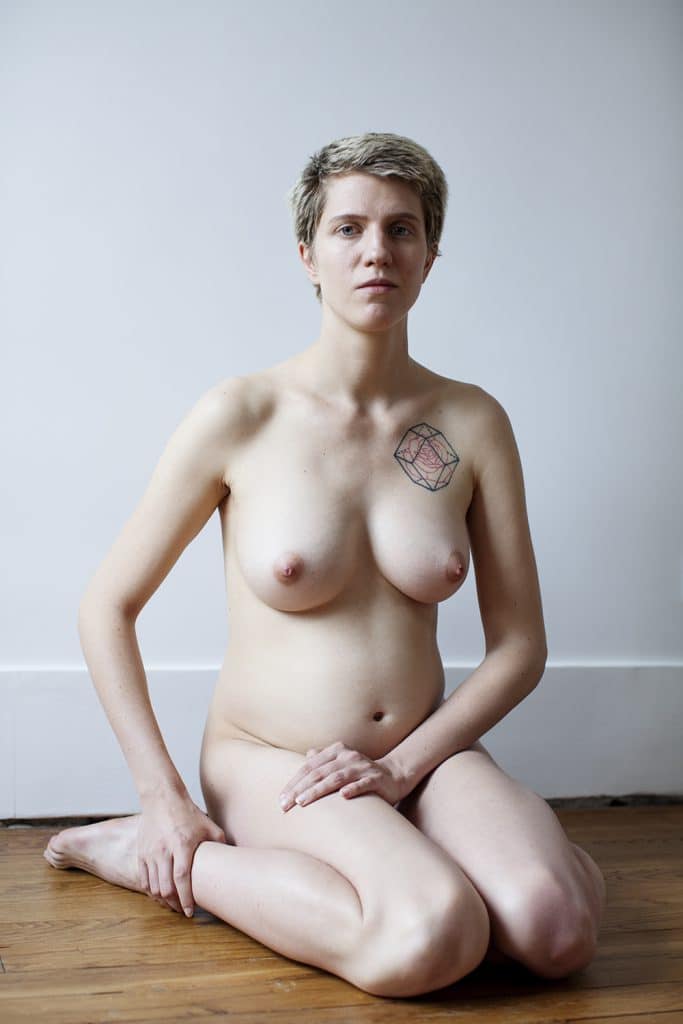 Body Mirror – ©Magdalena Ławniczak
What is the future of your project? Are you going to make an exhibition, a book, or do you want to keep it in digital format? I started a year ago, I thought I'd take a picture of a dozen models, but that was at the beginning of the project. Now I really want to continue. When I will feel like it's done, I would love to present it and publish a book with both photos and conversations from the shootings.
Do you have any other projects in progress or in preparation that you would like to tell us about? My current focus is portrait photography. You can see some of my new work here.
You can find the Body Mirror project on Instagram, and follow Magdalena Ławniczak to discover her other projects.