20 Famous Portraits Photographers You Need to Know
Here are the 20 must-have portrait photographers!
Portrait photography is one of the most popular genres of photography. However, in the early days of the art form, it was a luxury reserved for the wealthy. The process of taking a portrait was a long and expensive one, and the results were usually stern and serious. However, as cameras and film developing became cheaper, portrait photography became more accessible and experimental. Nowadays, portraits are often about capturing the personality of the subject, using lighting, backdrops and a variety of different candid and staged poses. Almost everyone with a camera or phone has taken a portrait at some point in their life, whether it be of friends, family or even a self portrait! If portrait photography is something you'd like to explore or improve, check out our world renowned Portrait Photography course!

If you need some inspiration, then here is our hand-selected list of the 20 portrait photographers you need to know!
Yousuf Karsh
Yousuf Karsh is one of the most important portrait photographers of the 20th century. Karsh had an impressive career and opened his first studio in 1932. He photographed some of the most famous and influential people of the time, including Albert Einstein, Winston Churchill, Muhammad Ali and King George VI. His career was extensive, and he eventually retired in 1993 at the age of 84. Over his career he had 15,312 sittings and produced over 370,000 negatives.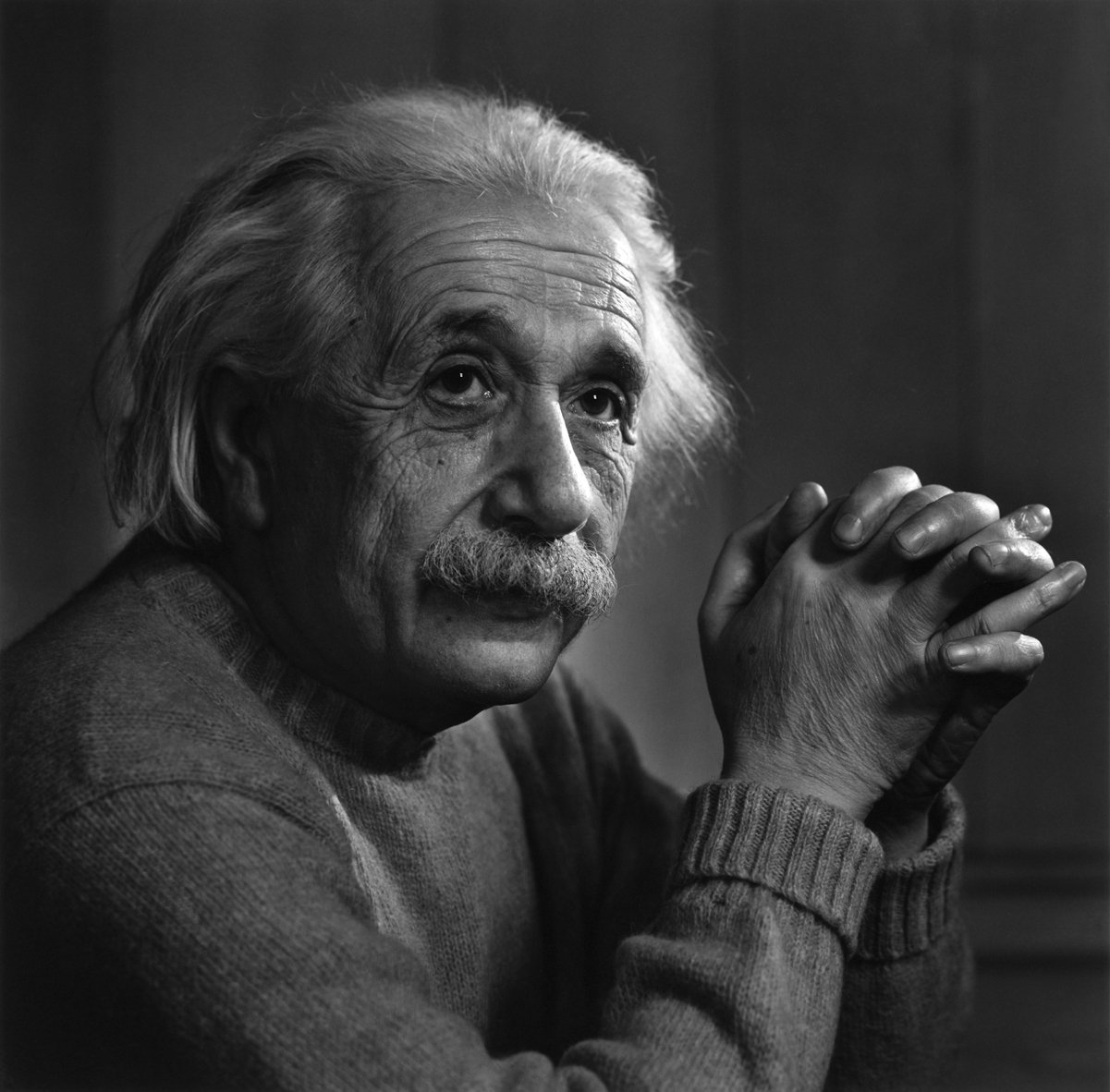 ____________________________
Dorothea Lange
Throughout photography's short history, there has always been an image that captures the soul of an era. Dorothea Lange's 'Migrant Mother' comes to mind when one thinks about the Great Depression in America. This powerful image cemented Lange as one of the greatest portrait and documentary photographers in the United States, and this image continues to symbolise a painful period in America's history. Shortly after her death in 1965, MoMA held a retrospective of her work, the first retrospective solo exhibition of a female photographer.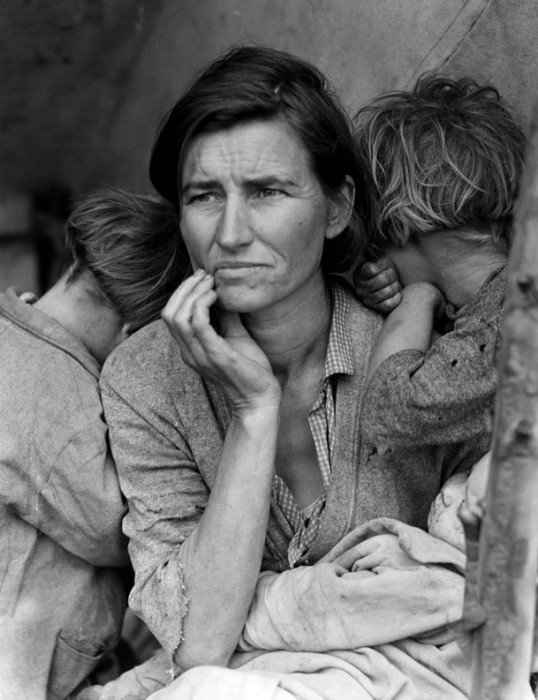 ____________________________
Herman Leonard
An apprentice of Yousuf Karsh, Herman Leonard learned how to take portraits from the best. However, instead of photographing politicians and royalty, Leonard made a name for himself in America's jazz scene. He photographed the cool smoky rooms of New York's jazz clubs, where legends like Charlie Parker and Dizzy Gillespie would regularly perform. His dynamic images changed the way musicians were photographed and captured the spirit of jazz.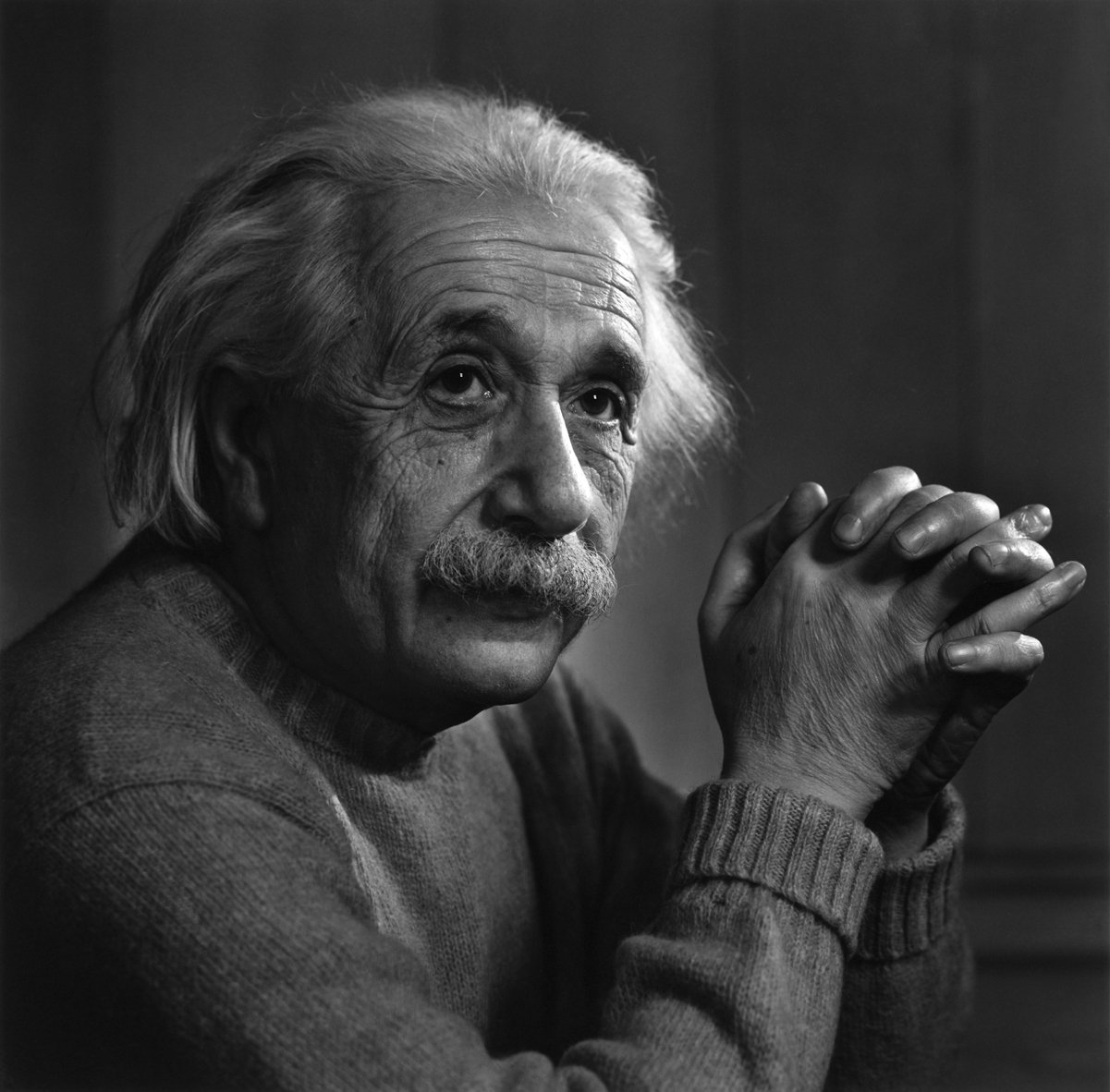 ____________________________

Chi Modu
Nigerian born Chi Modu was another portrait photographer who focussed on musicians. He rose to prominence during the 90s with his iconic shots of famous American hip-hop artists. His portraits often revealed a more personal and vulnerable side to the world's biggest music stars. Although Modu sadly passed away on the 22nd May of this year, his work continues to make a huge impact, influencing the style of today's rappers and hip-hop photographers.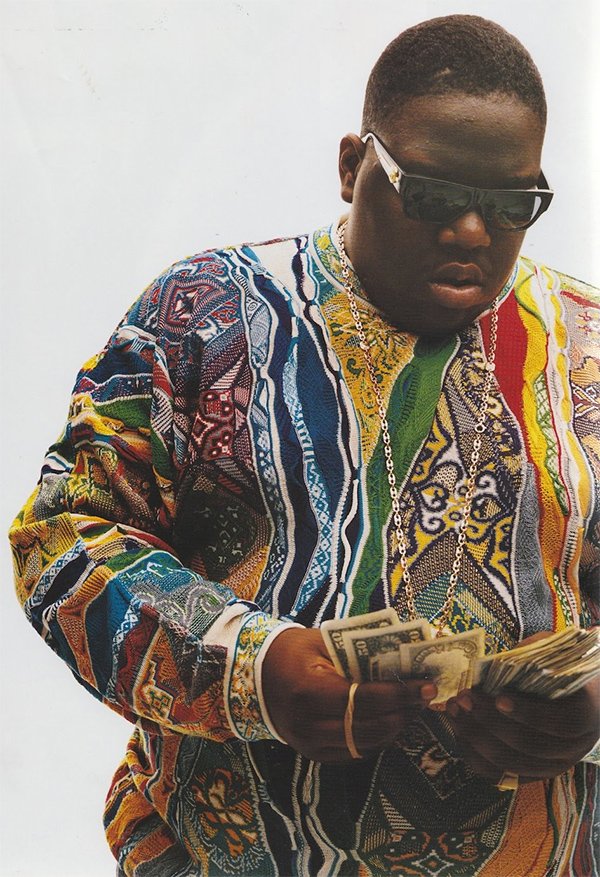 ____________________________
Annie Leibovitz
Annie Leibovitz is a living legend. Quite literally! The Library of Congress officially declared her so in 2000. She helped define the look of 'Rolling Stone' magazine during her time as Chief Photographer from 1973-1983, with her intimate portraits of celebrities. Her most famous photo, and one of the most recognisable photographs from the 1980s, was the portrait of John Lennon and Yoko Ono taken hours before the murder of Lennon.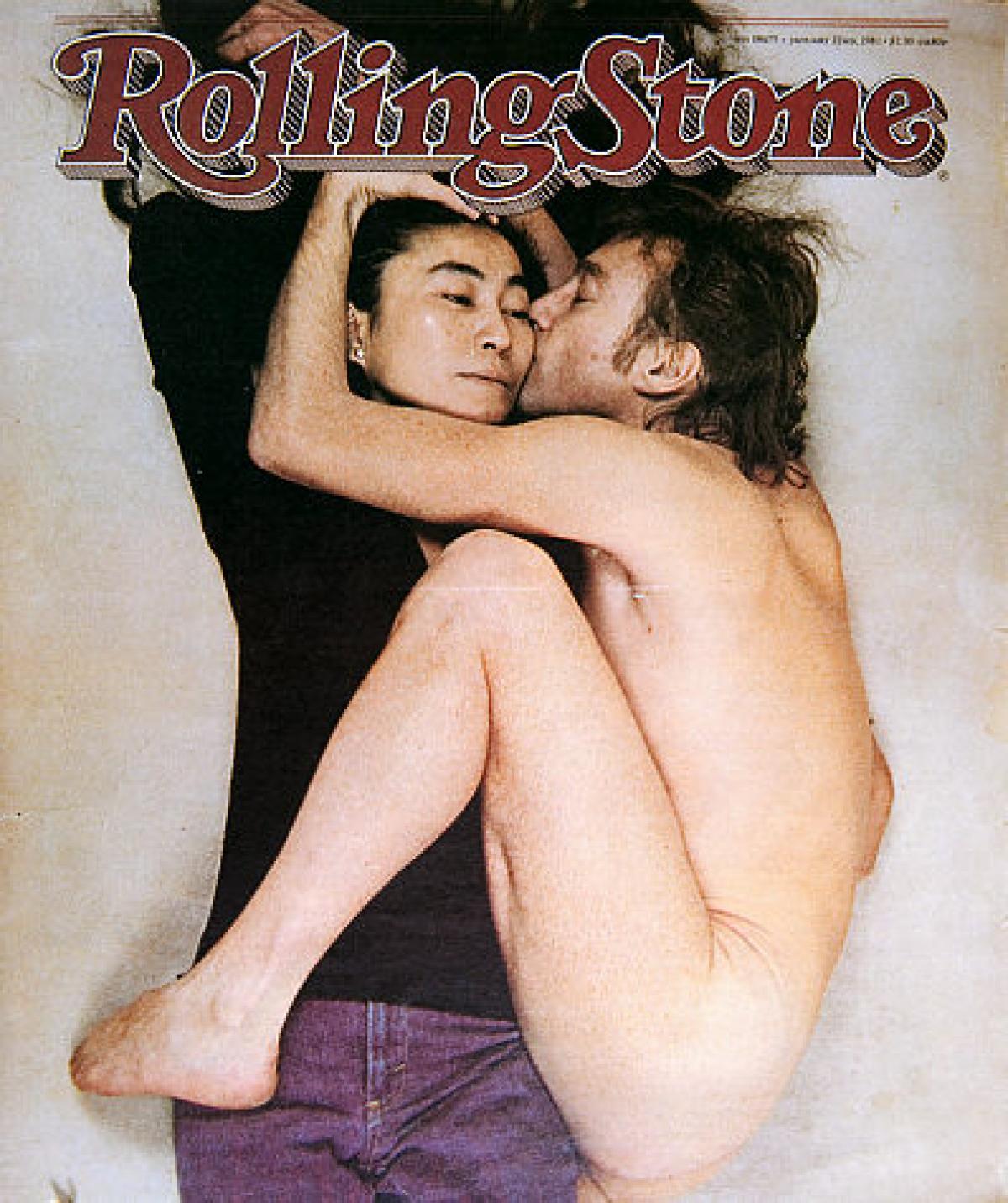 ____________________________
Platon Antoniou
Unlike most photographers, Platon Antoniou studied graphic design at university instead of photography. As a result, his portraits have unique graphic qualities that are instantly recognisable. His portraits are intensely close, truly capturing the expressions and personalities of his subjects. Although his most well known images are of famous figures such as Clint Eastwood, Boris Johnson and Mike Tyson, Antoniou also photographs activists and civil rights figures fighting oppression.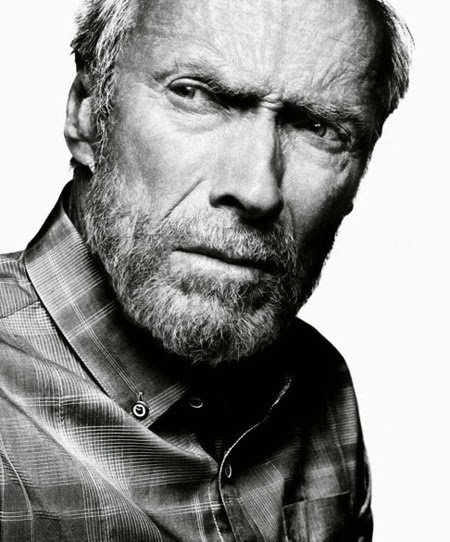 ____________________________
Diane Arbus
Born to a wealthy New York family in the 1920's, Diane Arbus rejected her privileged upbringing. Instead, she focussed on capturing marginalised communities and normalising the lives of the people many choose to ignore. Her work paints a vibrant tapestry of stories from the fringes of society and has influenced generations of portrait photographers since.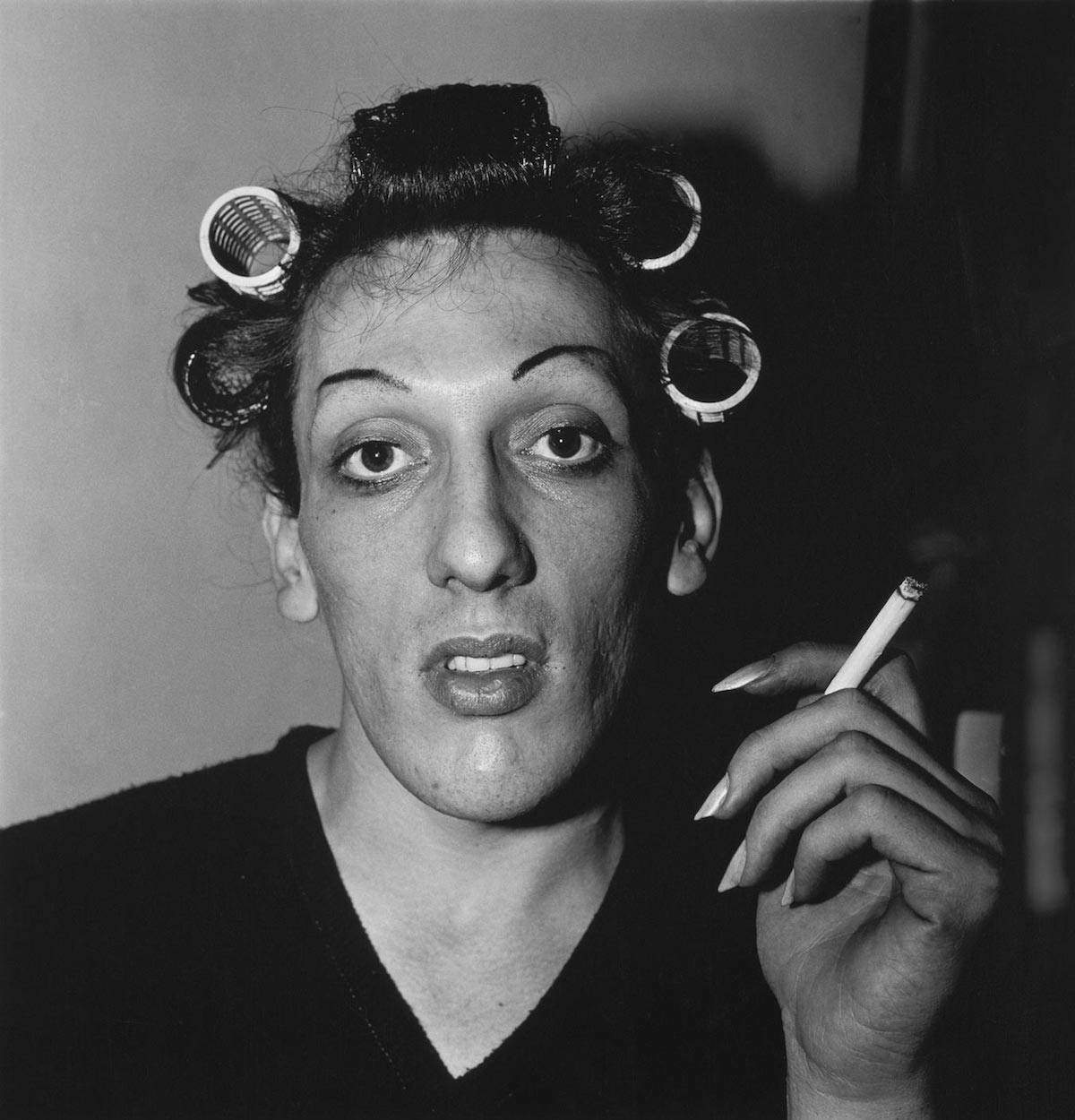 ____________________________

Nan Goldin
Nan Goldin is another photographer not afraid to explore the darker side of life. Goldin's work is often hard to look at, reflecting on taboo topics such as drugs, suicide, abuse and sexuality. Her portraits, often of her friends of herself, are raw and powerful, often making the viewer uncomfortable. However, many hold a certain beauty and offer a glimpse into the private lives of eccentric and creative individuals.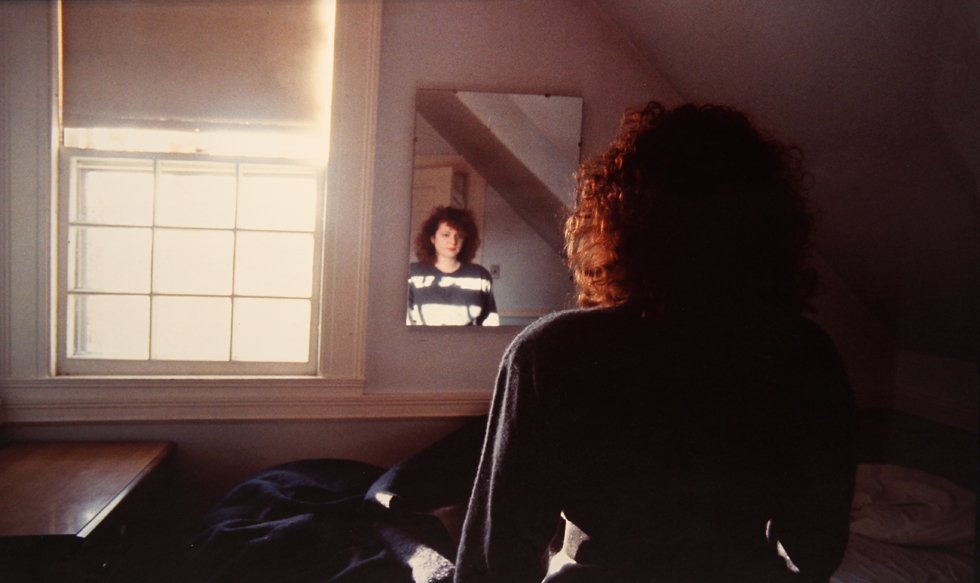 ____________________________
Sergei Vasiliev
Russian photographer Sergei Vasiliev is most famous for his portraits of prisoners taken between 1989 and 1993. His portraits offer an insight into a world rarely seen by most. Unlike most portraits, Vasiliev focussed primarily on the prison tattoos rather than the face of his subjects. He aimed to highlight the secret meanings and language of these tattoos, which often revealed the most about the subject!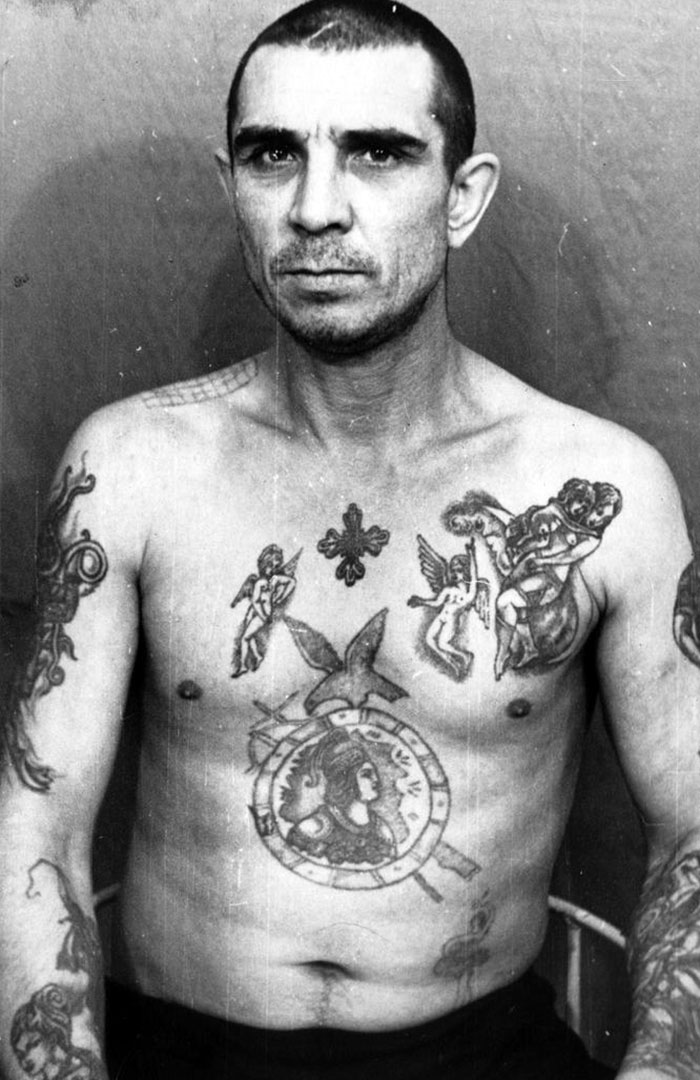 ____________________________
Horst P Horst
Fashion and portrait photography often go hand-in-hand. However, few have combined the two quite like German-born photographer Horst P. Horst, who drew influence from avant-garde art and surrealism. He was a master of light and direction, only spending a short time instructing his subjects.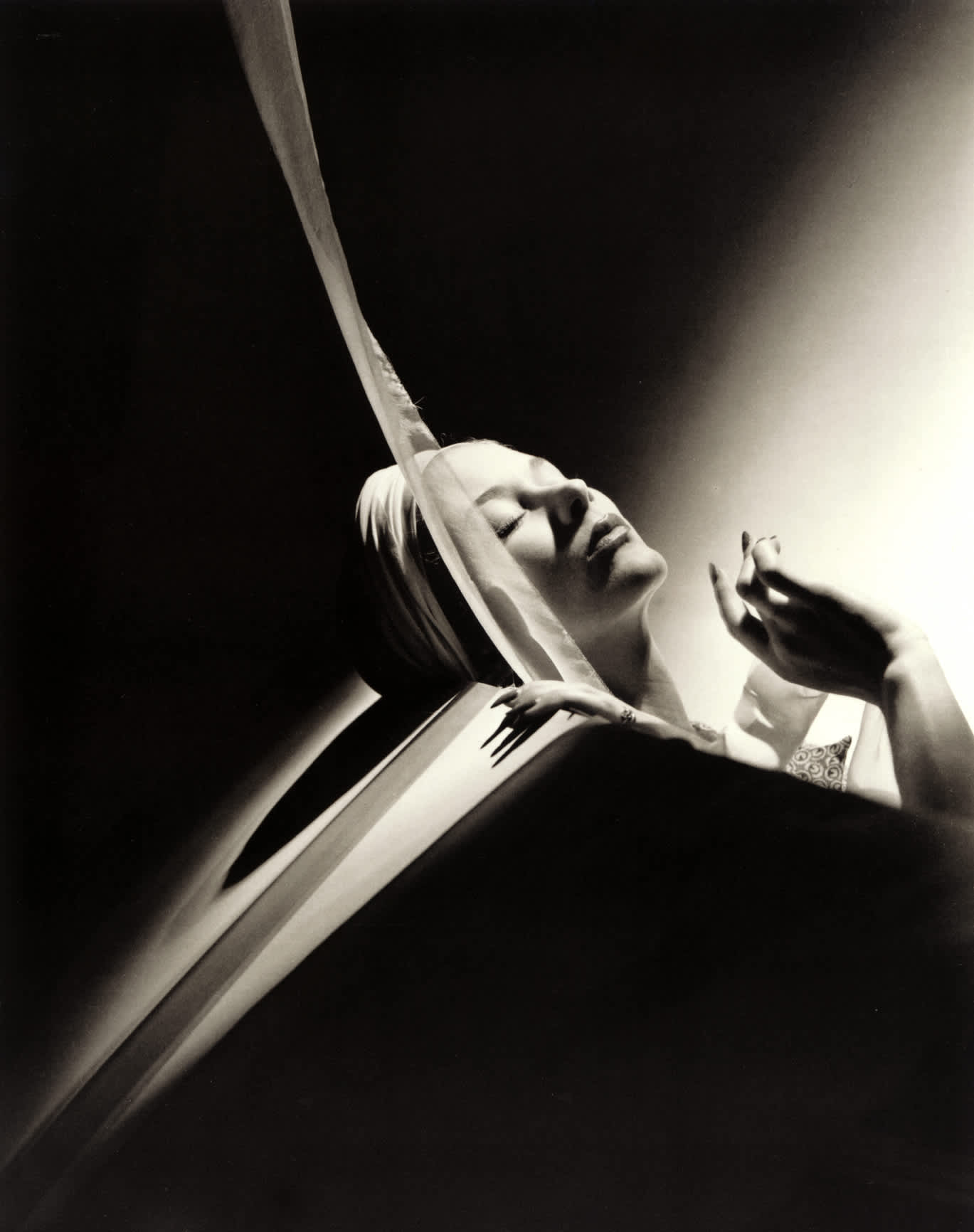 ____________________________

Phillipe Halsman
Phillipe Halsman produced some of the most well known portraits of all time. He gained a significant reputation in France as one of the best portrait photographers of his era, before moving to the United States. He developed a close work-relationship with surrealist artist Salvador Dali, and both men became interested in the idea of suspension. Some of Halsman's best-known portraits feature his subjects jumping in the air, which he described as 'jumpology'. It is easy to see how many photographers today have been influenced by Halsman's jump theory!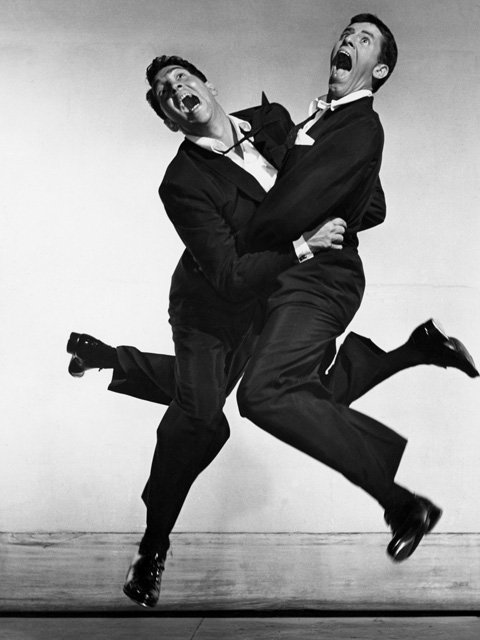 ____________________________
Martín Chambi
U.S and European photographers have typically dominated the art form. Martín Chambi was one of the first to break the mould, growing up in a peasant family in the south of Peru. He encountered photography for the first time as a teenager, which led to him becoming one of the first major indigenous Latin American photographers. He photographed the mountainous communities in the Andes, capturing the portraits of many indigenous people and their diverse culture. He had a long career as a photographer and was highly respected around the world, before passing away in 1973.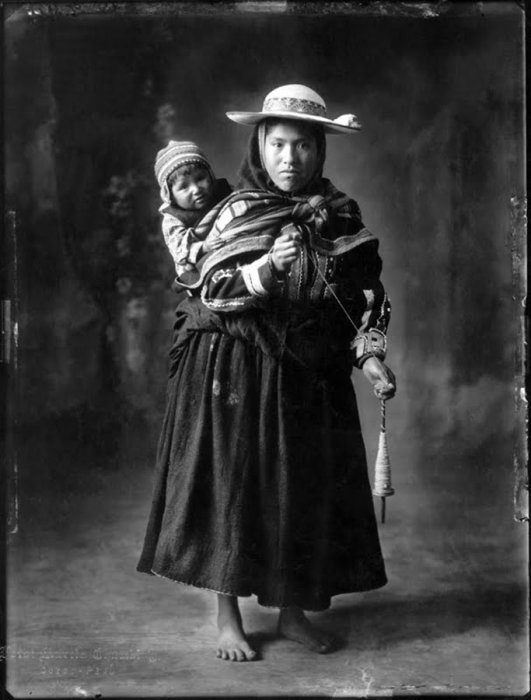 ____________________________
James van der Zee
James van der Zee was a leading photographer in the Harlem Renaissance, capturing portraits of Harlem's African American residents. Not only did he photograph famous figures in the renaissance, such as writer Countee Cullen, but also ordinary middle-class residents too. He often drew inspiration from Victorian and Edwardian portraits, styling his subjects with props and costumes.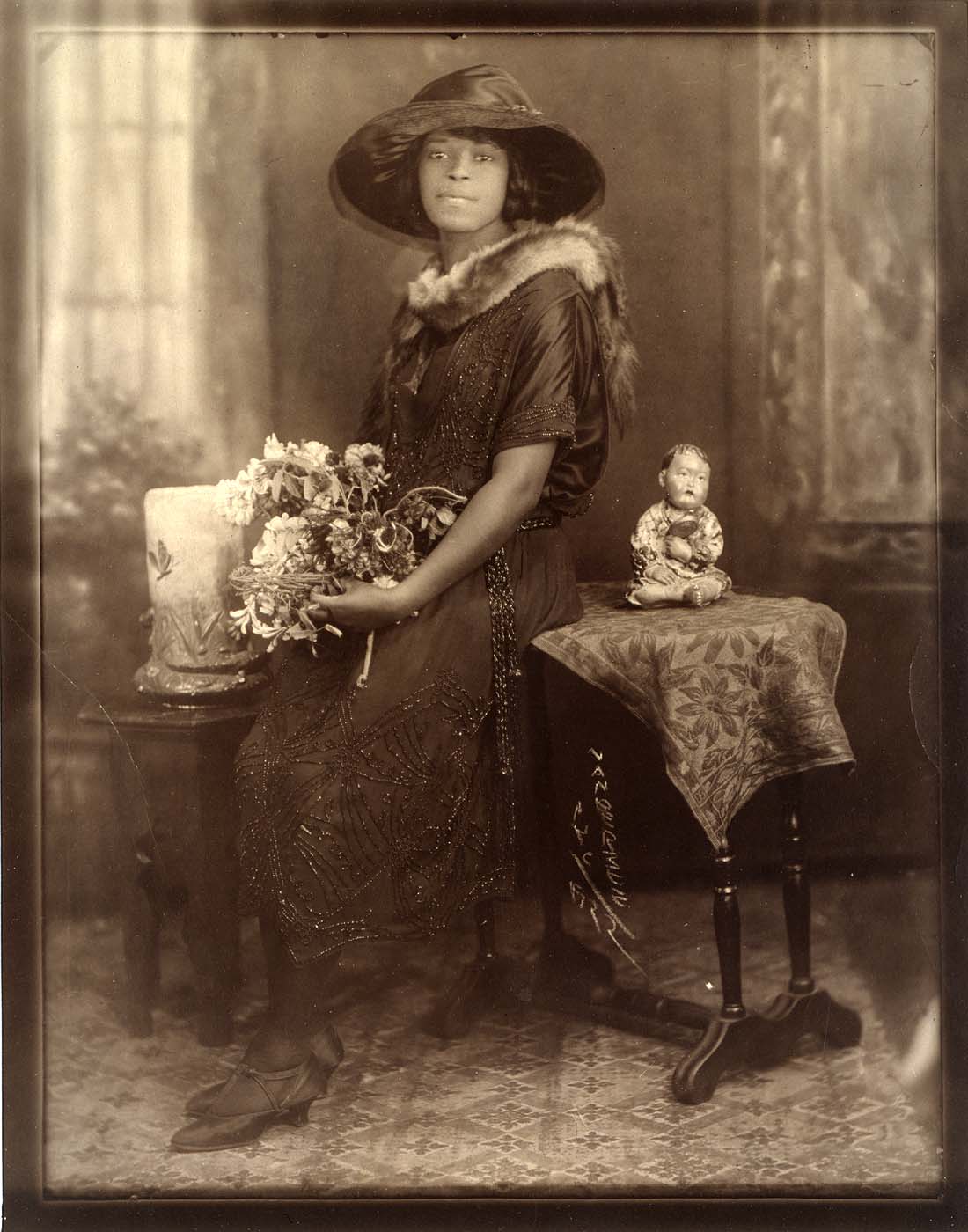 ____________________________
Aida Muluneh
Sometimes the line between fine art photography and portrait photography is blurred. That is the case with Aida Muluneh's portraits, where both her love of painting and photography are combined. She paints her subjects in bright colours, often incorporating Ethiopian patterns and motifs, merging the traditional with the contemporary. She has since played a big role in the Ethiopian photography scene, setting up the photography festival Addis Foto Fest in 2010.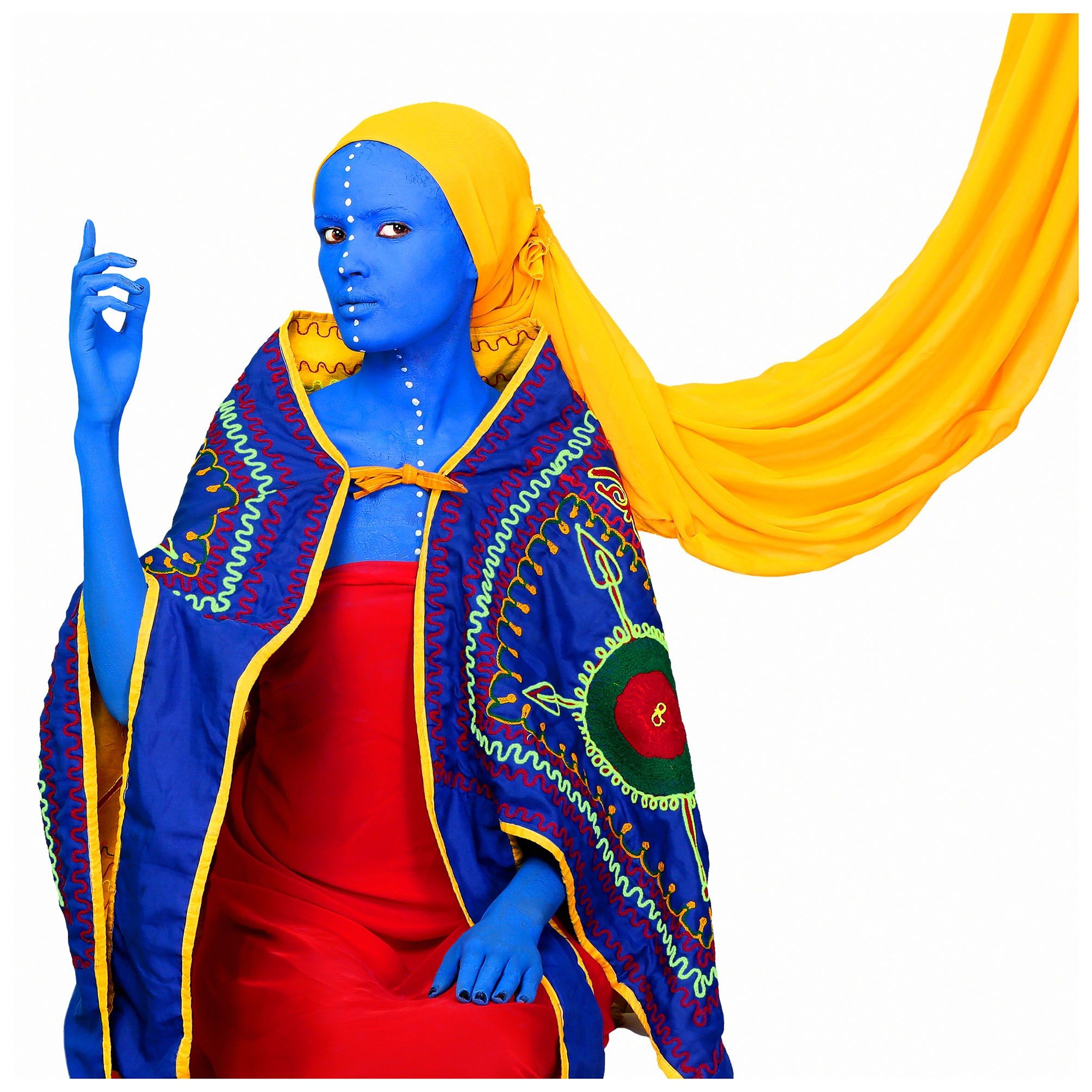 ____________________________
Shirin Neshat
Iranian-born photographer Shirin Neshat is another photographer that blends different mediums together. She will often physically paint and draw on her photographs, creating a surreal aesthetic that is enchanting and powerful. Her work examines contrasts between the West and Islam, as well as femininity and masculinity, often merging the line between activism and art.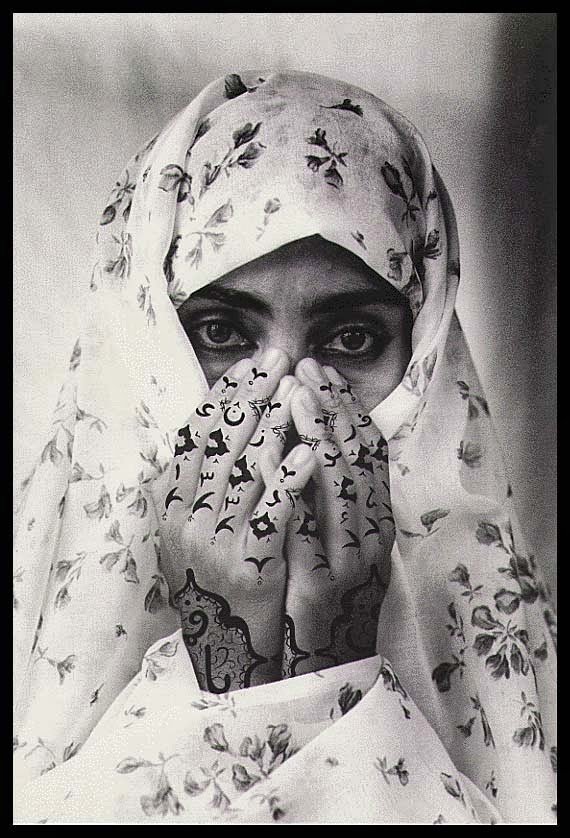 ____________________________

JR
Photography and technology have always had a relationship with each other. Technology has helped the art form advance in unprecedented ways. One example is the ability to print on a large scale. Mysterious French street-artist and photographer JR utilises this technology to print giant portraits that cover buildings and structures across the world. One of his most famous projects featured portraits of Israelis and Palestinians pasted onto the West Bank barrier entitled 'Face 2 Face', to emphasise the similarities between human beings.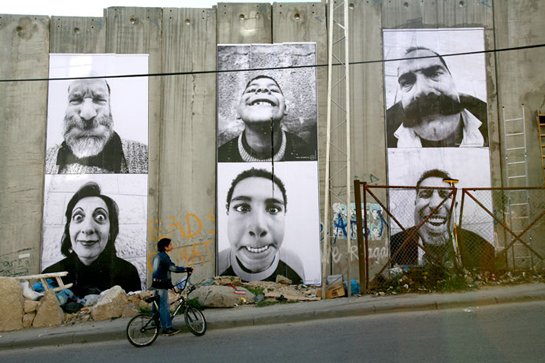 ____________________________
Tasneem Alsultan
Photography is a powerful tool in the right hands. Saudi based photographer Tasneem Alsultan uses her camera to take portraits of woman who are typically unrepresented in photography. She captures love, marriages, as well as the social issues in the region. As a young photographer, she uses Instagram to connect with her audience and give a voice to her subjects, bringing a more personal connection to her portraits.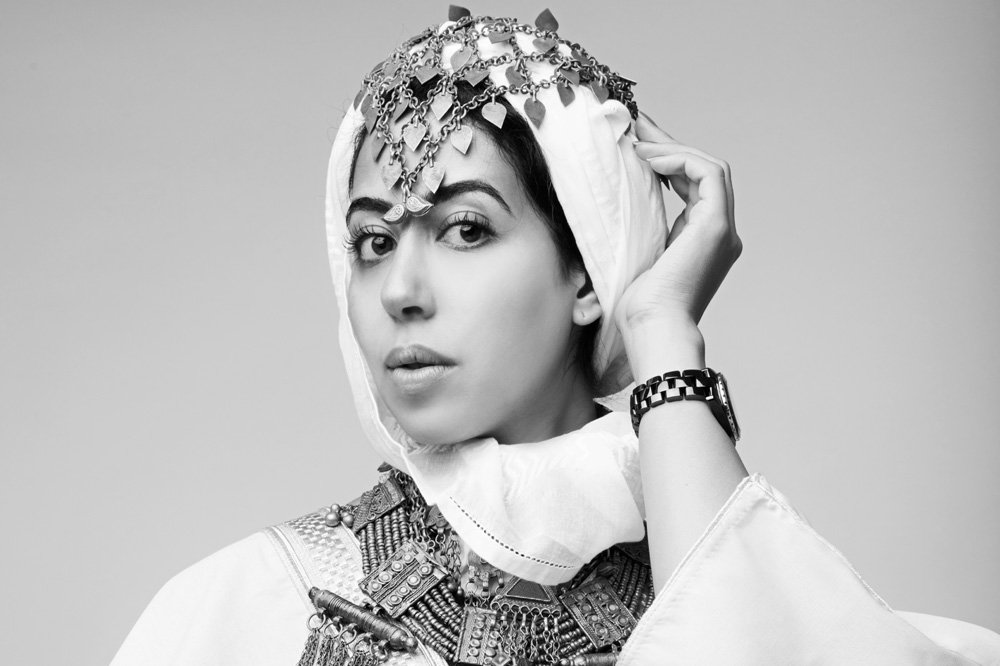 ____________________________
Deanna Tempelton
Youth and subculture has long been a fascination for photographers. Californian native Deanna Tempelton spent her teenage years in the 1980s photographing portraits of the punks, goths, skaters and surfers of LA. She captures the confidence, self-consciousness and creativity of adolescence, creating a time capsule for future generations to reflect on.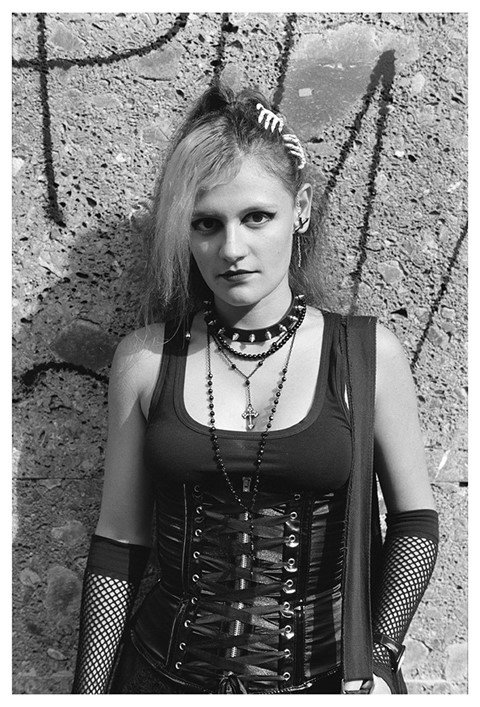 ____________________________
Dima Komarov
The introduction of Instagram has had both a positive and negative impact on photography. One of its greatest outcomes has been the spotlighting of young talent from across the world. St Petersburg based Dima Komarov has gained an online following after posting everyday portraits of his friends. His photographs capture the aesthetic and life of young Russians growing up in the post-Soviet era. He blends together fashion, portrait and architecture photography into a distinctive mix.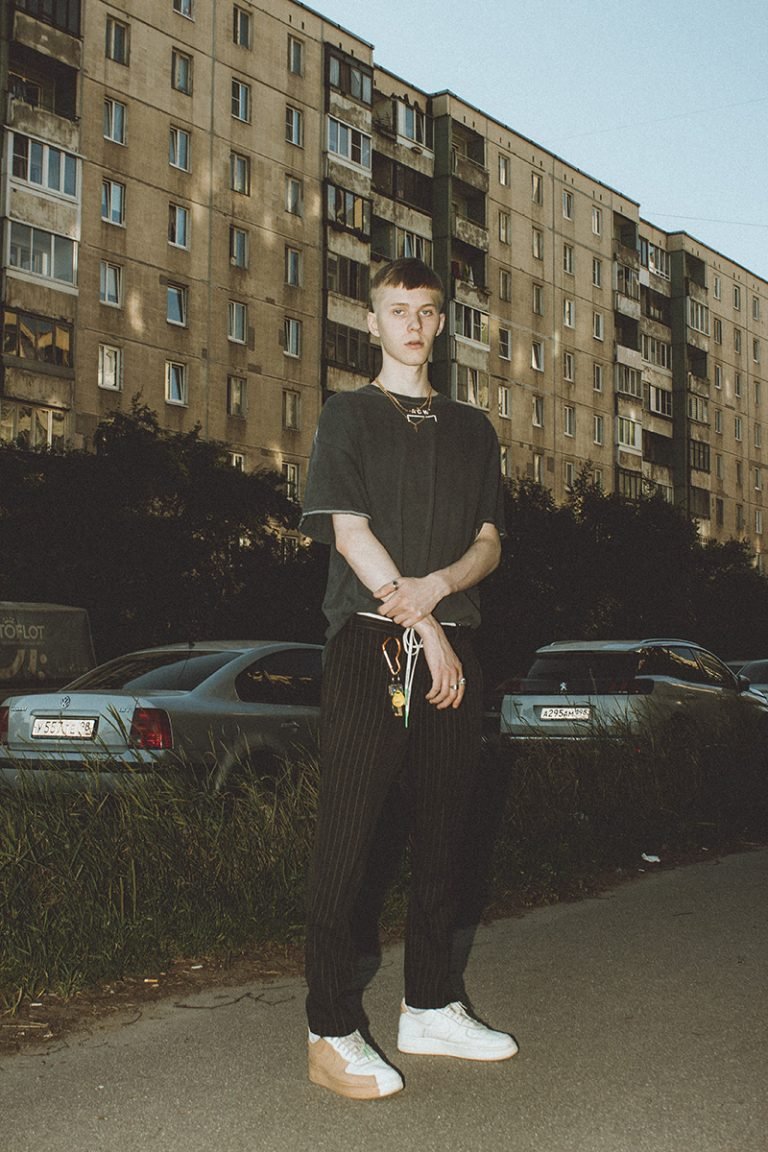 ____________________________
Yannis Davy Guibinga
Yannis Davy Guibinga is another young photographer making a name for himself. Born in Gabon, but currently living in Canada, Guibinga challenges Western stereotypes of Africa and captures the diversity of the continent. His bold and bright portraits play with colour, Afro-futurism and contrasts, emphasising the characteristics of a contemporary Africa.